Writing is an art. It demands creativity, and creativity feeds off passion. But within the solitude of writing, words can grow volatile and thoughts can seep through the pores of one's consciousness.
To maintain groundedness and inspiration, many writers seek thought replenishment in online writing communities where they can connect with fellow writing enthusiasts who share similar keenness on the nuances of language.
Online writing communities offer more than a platform to share writing and feedback. Some platforms offer job listings for blogging, translation, copywriting, and other language services. On other websites you'll find competitions, quizzes, helpful writing tools, and probably what is considered an author's ultimate guide: feedback.
Whether you're a seasoned writer or a student on a quest to hone your mastery of words, here's a list of some outstanding online writing communities, in other words, the hidden gems that are every writer's sanctuary: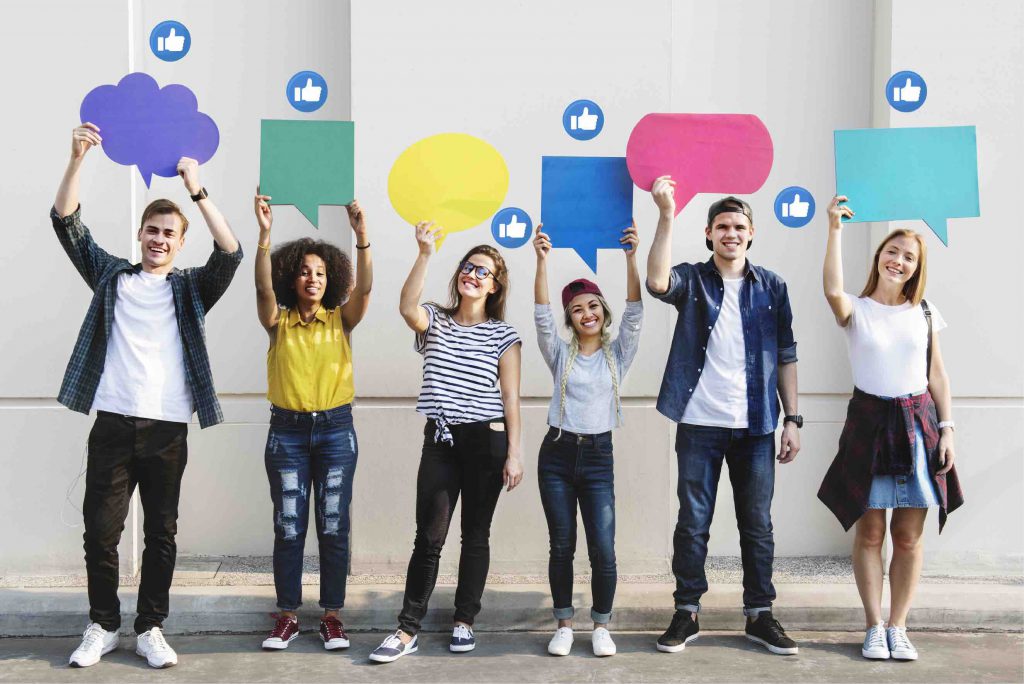 Outstanding Online Writing Communities
Social Media Writing Communities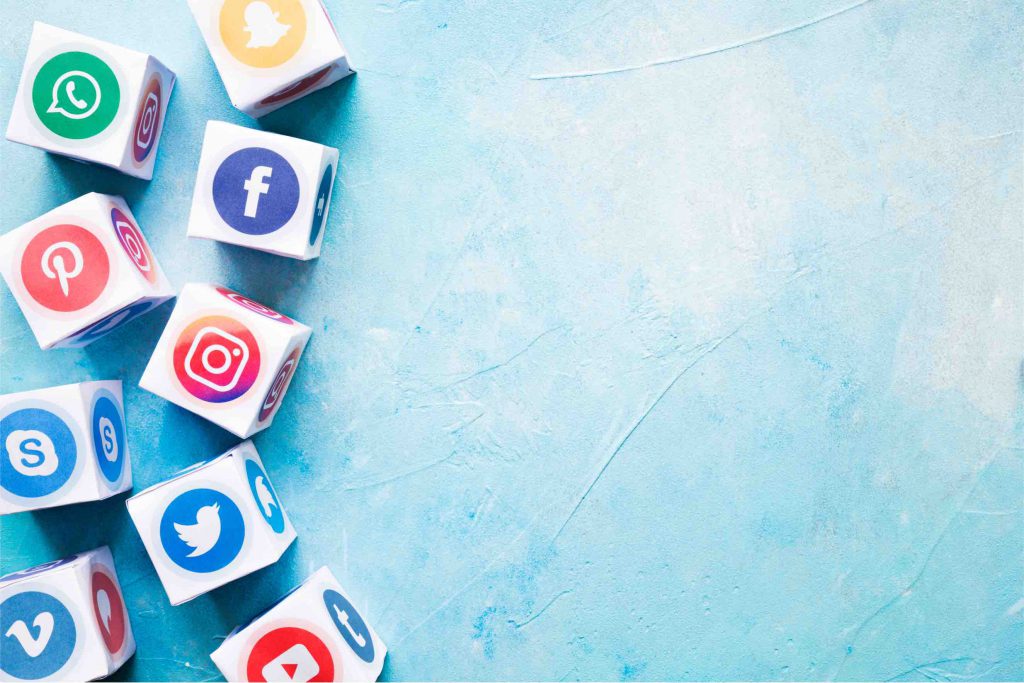 Reddit:

Another great place for writers to find matching communities is non-other than social media platforms. Reddit, for instance, is home to countless subreddits (or threads) created by writers of all genres to discuss their interests and work.

Facebook groups:

Another rich source of writing communities is, of course, Facebook Groups. Among the many Facebook groups which cover a wide array of writing and language topics are:
– Calls for Submission: a group for writers looking for publication opportunities.
– The Street Team: a group for self-publishing authors.
– 10 Minutes Novelists: an international group devoted to helping time-crunched writers develop the habit of writing.
– Writers Unite!: created as a haven to support and encourage writers at all levels of knowledge and experience.

Twitter:

And if you're a fan of Twitter, don't forget to follow the ultimate writing hashtag #WritingCommunity. Twitter is known to be full of "trolls" but not this one. There is no Twitter "snark" here. This hashtag is followed by writers and if you ask a question here it will almost definitely be answered.
In a nutshell,
These communities, and many more like them, are a great resource for aspiring writers. Whether you're looking for inspiration, good advice, or educational pointers, you will most definitely find a trusted fellow writer to help put you on the right path.

Even for professional writers, online writing communities can still add value. Most of these platforms are full of business opportunities either through networking or the upfront sharing of vacancies.

The world cannot make do without its eloquent wordsmiths, so go out there, get inspired, and let the words flow.