Are you ready to take your brand overseas? If you have your eyes set on a global market, you might think that what works in your home country will work across borders, or that English is sufficient to communicate internationally. However, the fact is – thanks to an increasingly digitized and interconnected world – international consumers now expect tailored products and information in their native language. About 75% of global online buyers are more likely to buy a product if the information is in their native language. Therefore, your success to capture international customers is heavily reliant on adapting your brand, product, and company to foreign markets.
Here's where Language Service Providers (LSPs) come to play. LSPs are companies that offer varying degrees of translation, interpretation, localization and language solutions. Their ability to adapt, localize and translate your content can decide your fate in a highly competitive global market. Because localization is a continuous process, you want to find more than just a translation provider, you need a partner who will be with you for the long haul. Having a translation partner not only saves you time and money, it also ensures you maintain consistency across all your projects.
With so many providers currently operational, you may have a bit of trouble settling on the right one. To help you make the right choice, we've compiled for you a list of With so many providers currently operational, you may have a bit of trouble settling on the right one. To help you make the right choice, we've compiled for you a list of 6 items to consider when choosing a language service provider for your business.
1. Your Language Requirements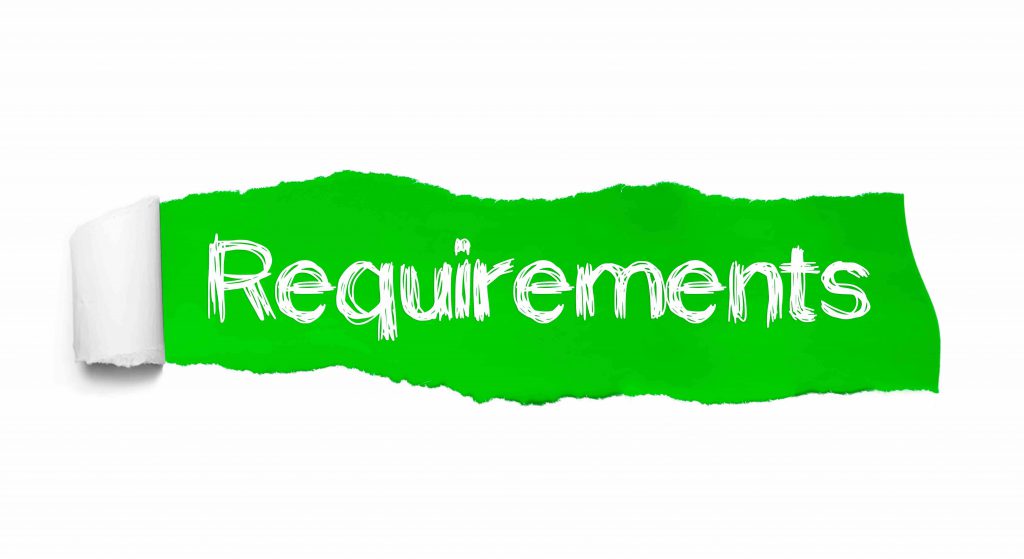 The very first step towards settling on a language service provider (LSP) is figuring out how many languages you need – and which ones.
• How many languages do you need?
If you want your content in one or two languages, then you may opt for the personal touch of a freelancer or a small-time translation company. However, if you have a high volume of content – even if it's just in two languages – you may be better off with a larger translation agency that has the capacity to handle your workflow.
If you have several language pairs, then a multi-language LSP will work best. For you to be able to grow with your language partner, choose one that has several languages under their belt – even if they're not languages you are currently communicating in. This way, when you decide to translate your content into more languages, it will be easy to scale up. For brand consistency, it is also better if you use the services of an MLV (multi-language vendor) for different language pairs instead of having different translators working on your project. Consistency plays a central role in the quality of localized products and content.
• Can the language service provider (LSP) provide linguists who are experts in your industry's jargon?
It is also important to look for an LSP who is familiar with the conventions of your industry. You may get away with using a general translator if your business doesn't deal with jargon, like an e-commerce store for example. But if you need legal translation, for example, a translator working in the healthcare industry will fall short of your expectations.
2. Qualified Human Translators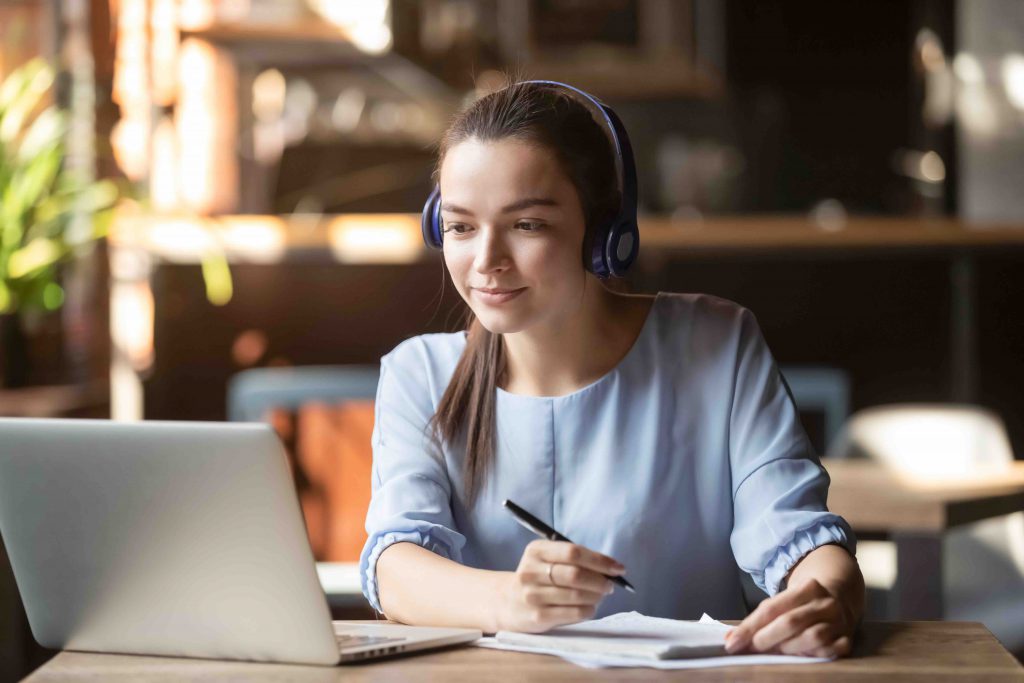 Although machine translation (MT) is revolutionizing the localization process and is generally more cost-effective, it is not a replacement for human translators. MT is great in helping translate large volumes of content quickly, but it's best used where human post-editing is possible. (Learn more in our article on How to Use Machine Translation). Think about your potential LSP considering these questions:
• Does your LSP have a vast network of vetted human translators at their disposal?
• Can the LSP provide information about their process of selecting and hiring translators?
• What trainings do they provide their new translators?
A competent LSP not only has native speakers but also has industry-specific professionals with an extensive vocabulary, who can perform high-quality translations within the stipulated time frame. Additionally, they can keep up with changes in your industry to maintain the universality of your translations.
Skilled translators can also integrate creativity into their translations, a quality that machines lack. This is because they can easily borrow from their environment to make translations that are relevant and also compelling. This inclusion of cultural aspects into translated content makes it more acceptable by the end-user as well. All in all, if your LSP uses experienced translators, the quality of the output content will be outstanding.
3. Technical Expertise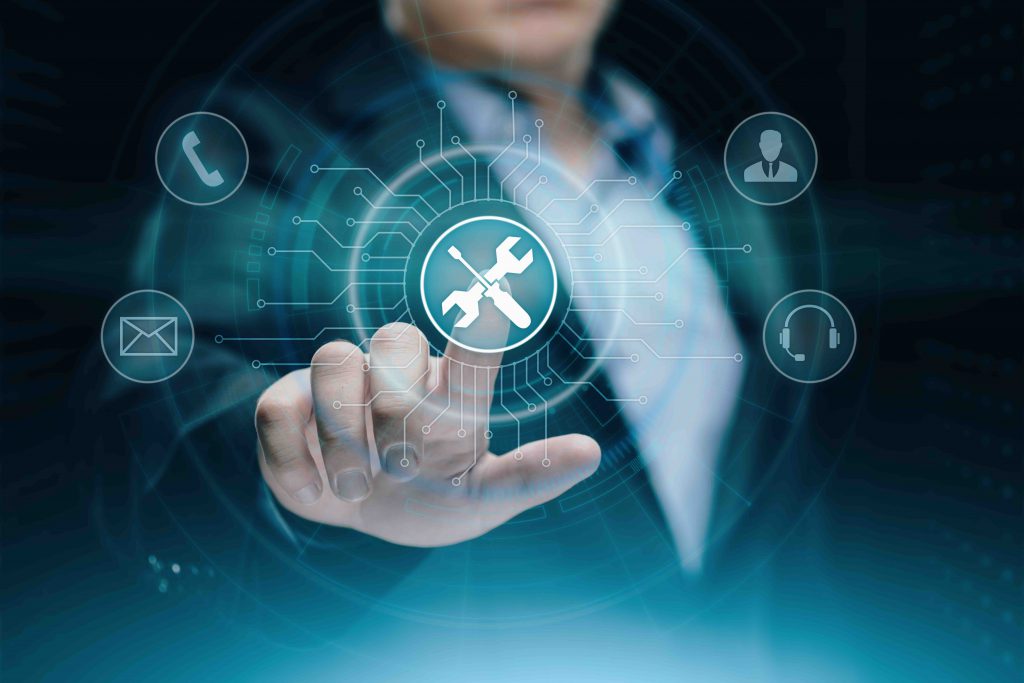 If your translation requirements involve large documents or you have your business vision set on global expansion, your translation provider must possess the appropriate tools to sufficiently meet your needs. To make sure your LSP has the technical capabilities that will provide you with a scalable and efficient solution, check the following:
• Does your LSP use modern and reliable technology?
• Are they capable of keeping up with advances in your field as well as in technology?
• Do they leverage a translation management platform that's easy to use?
• Do they employ standard security protocols for your data protection?
Using a translation management tool makes it easy for communication between all parties involved in the development process- programmers, content creators, and translators. It also prevents information from getting lost in the sea of correspondence between your teams. Not only that, using TMS software makes tracking of an entire project simple and effective. Translation memories and glossaries, on the other hand, will help you cut costs in the long run as previously translated words are stored for future translations. (Learn more in our article on All You Need to Know About Translation Management Systems)
When you are using advanced software and your LSP is still reliant on general or otherwise outdated technology, there'll be a glaring mismatch between the both of you. This will become apparent as you share documents back and forth. If your LSP is up to date with the latest technology they'll be able to manage your content with ease.
Data security is also an emerging need for many businesses. As your LSP will work with information that may not be privy to the public, it is of utmost importance that they follow the best practices to protect your data. Ensure that they comply with standard security protocols and hold the relevant certification for information management systems. (See the best practices checklist on how to ensure your confidential translation data is secure).
4. Proven Quality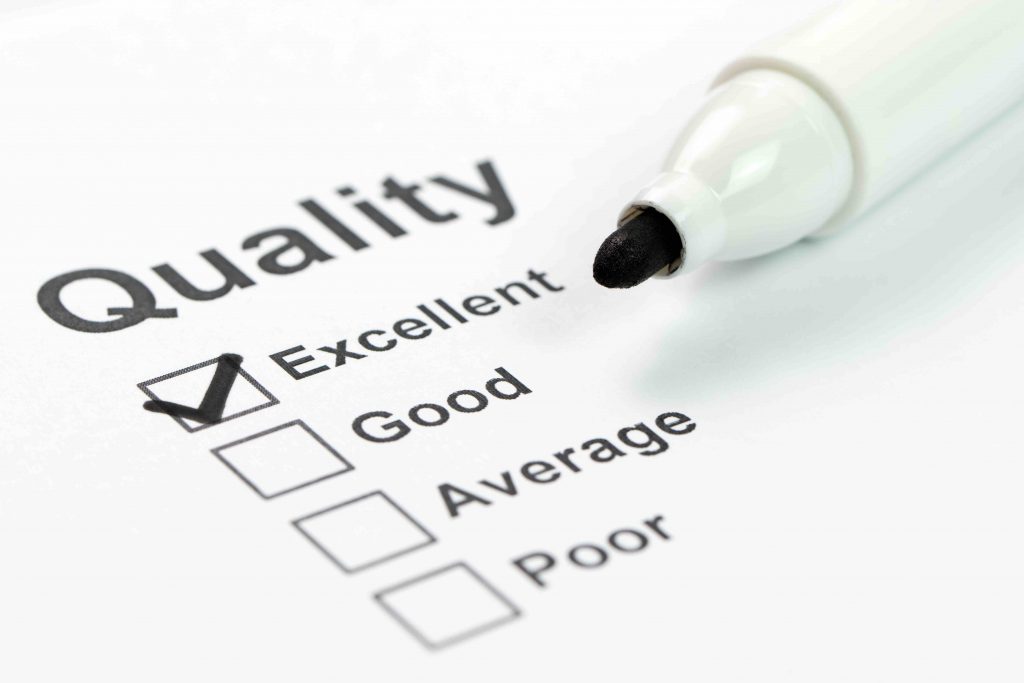 One stumbling block that affects many businesses in their globalization process is localized content of poor quality. Low-quality content will work against your business, causing you to lose customers and defeating the purpose of the translation altogether.
• What does their quality assurance process look like?

• What technologies do they employ for quality and consistency?
A good sign that an LSP will deliver high-quality work is if they've been certified or received some kind of recognition for excellence in their industry.
5. Transparent Pricing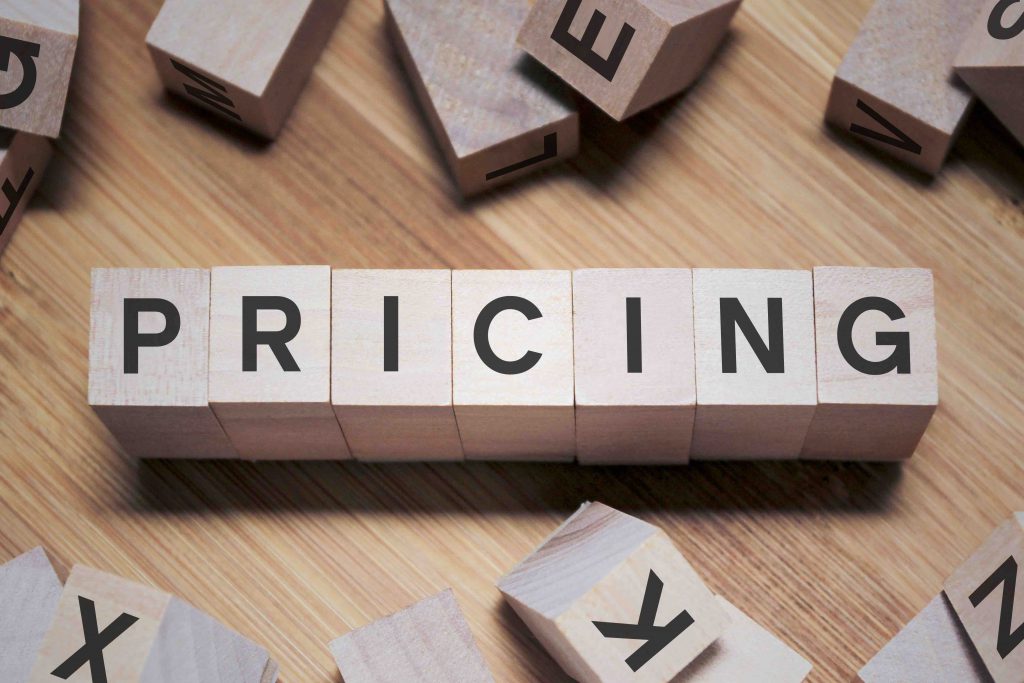 In translation, as in other industries, the lowest price isn't always the best price. If the price is too low, the translator may not possess the skills or tools to produce the best possible content. Or, they may have a myriad of other hidden charges that will be problematic in the future. On the other hand, if their prices are too exorbitant, your relationship with your LSP will not be sustainable. Here are some pointers:
● Settle on a translation service that offers reasonable prices without compromising on quality.

● Consider companies that use strategies that they can use to keep down the costs such as glossaries and translation memories.

● Do some inquiries before making your choice since there are so many translators available offering different packages and prices.

● Familiarize yourself with different price points to eliminate the risk of getting overcharged.
6. Additional Services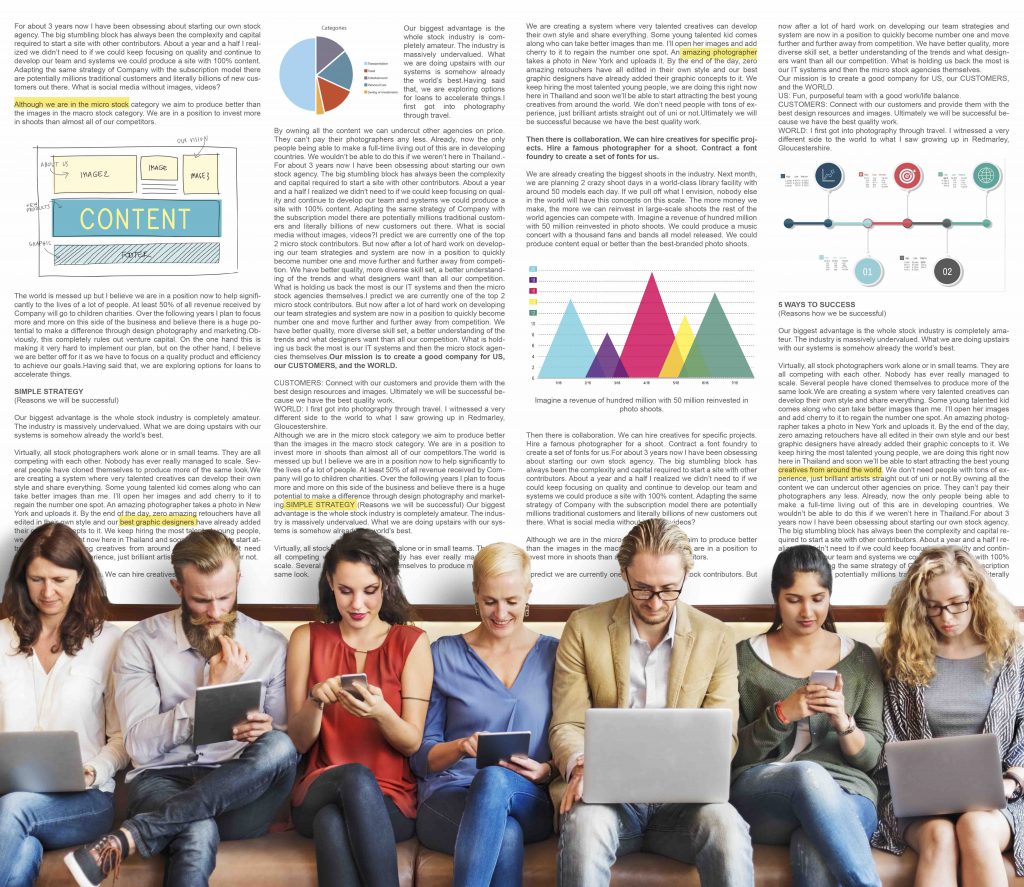 These days, you can rely on your language service provider to do more than just translation. Some LSPs can include the following services in your language package:
● Graphics and layout design

● Video subtitling or live translation

● Adaption or transcreation services for marketing content.

● Multilingual SEO to help you rank better on search engines.

● What about your global content strategy? You might want an LSP that can guide you on the kind of content that will appeal to your new markets and then roll it out for you.
Because of the ever-expanding market, language providers have now integrated more services like content creation services into their packages. Whatever additional support you may need, you have to evaluate your potential LSP's ability to meet them. Look for a company that can be an all-in-one provider for all your language needs.
The Takeaway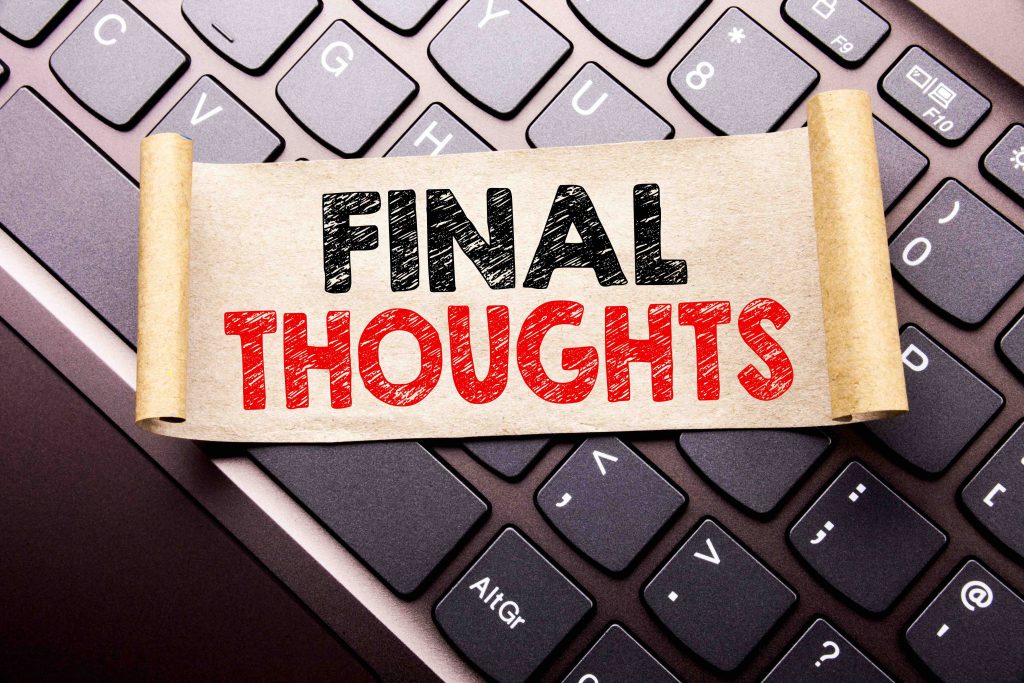 Your language service provider can make or break your localization process. The right LSP will help you overcome challenges as they arise. So you must take your time and assess all your potential language partners before making a decision. Don't consider only the price, but make sure they check all your other boxes and have a track record of quality service delivery. Read through testimonials and reviews from previous clients or ask to see their portfolio. It is also advisable to ask for a sample translation so you can be able to assess their expertise.
If you're looking for a language services provider that meets all your content needs, we'd love to talk to you about your projects. Explore Tarjama's language offerings or get in touch to speak with one of our specialists.
Check out a real sample of our professional translation solutions in action with our Arabic version of this blog.
Read Arabic Version