App localization is the adaptation of a software application to consumers that speak foreign languages or have distinct cultures and values. With eyes set on globalization, companies work for their products to appeal to international consumers. For instance, when Airbnb adapted its app to the needs of Chinese travelers by allowing them to log in using their Weibo and WeChat accounts, the organization's app downloads soared by about 700 percent.
Whereas America's aggregate app downloads were about 11 billion in 2017, China and India recorded 79 billion and 12 billion downloads, respectively. Experts predict that India and China's total downloads will reach more than 150 billion within the next two years, while U.S. downloads are expected to drop to 10 billion. This places immense pressure on international companies to publish culturally appropriate, multilingual content, or risk losing out on a significant portion of the global consumer market.
When done right, app localization will help your company speak to foreign dialect users—but this does not mean that the phenomenon is restricted to basic language translation. Information like currencies, idiomatic phrases, and measurement units must align with the local cultural expectations. For instance, Canadians, despite being English speakers, tend to measure distance travelled in kilometers, unlike their American counterparts who prefer to use miles. Your app's potential to succeed in a foreign market largely depends on whether you used language that is politically correct and culturally relevant because, other than the app design, language is the first thing users see when they install your app.
So how do you leverage app localization to ensure that your business does not miss out on critical opportunities when you expand to new markets outside your headquarters' territory?
How do you Localize an App?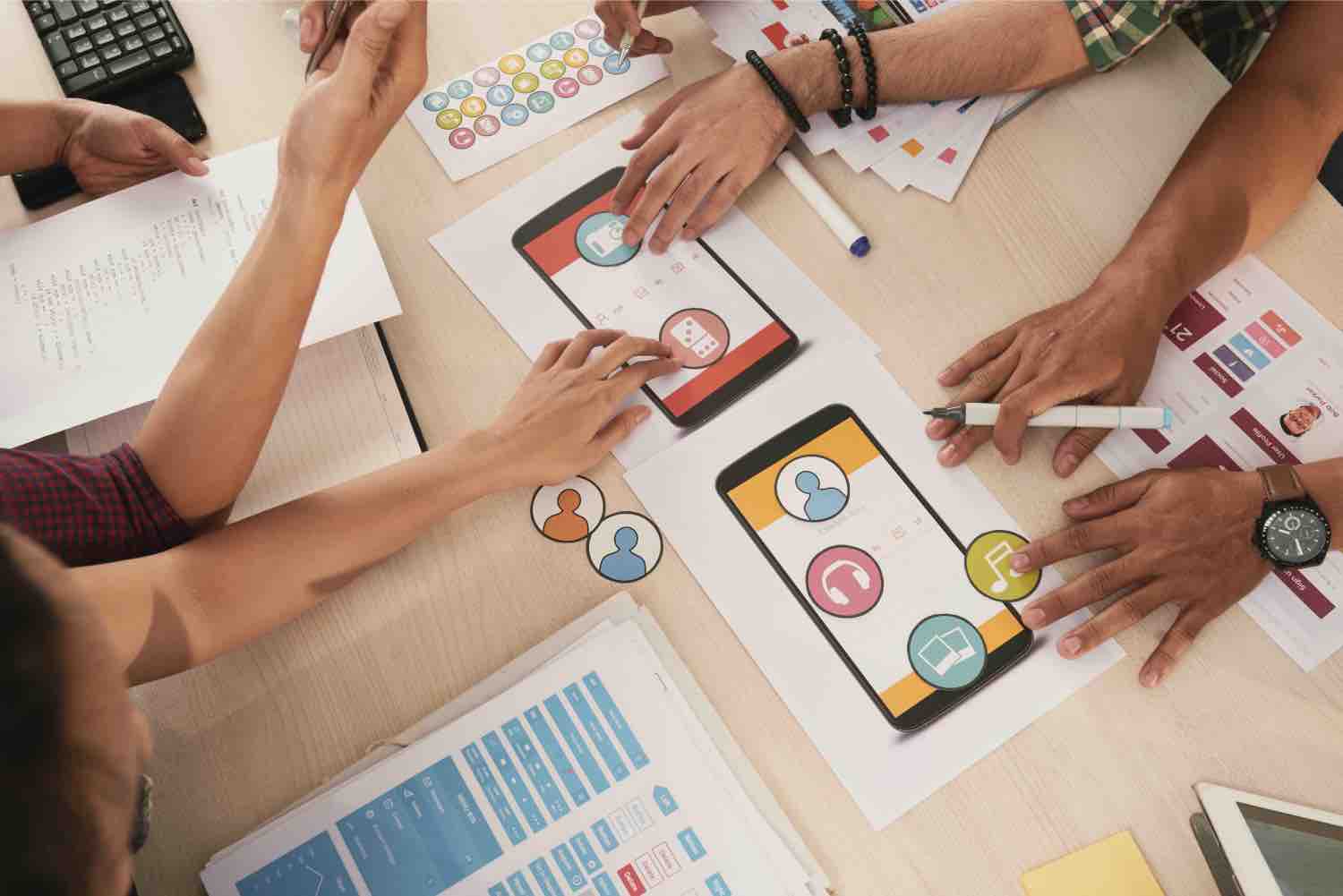 Initiate the app localization process from day one so that your app can be accessible to global audiences once you go live with it. A major advantage of implementing localization during your product development phase is the ability to separate executable code from user interface components like photographs and text. Make sure your content is grouped into different elements or blocks to make it easier for developers and content creators to publish or use APIs to extract and upload strings onto your translation management system (TMS).
ATMS stores your translation history to reduce the resources wasted on repeated content. Use a TMS to ensure that your translators can translate as well as focus all your content, in real-time, on the particular target demographics and region. You are not only going to translate all the text on your app, but you also must ensure that every video and image has a localized version to get a high-quality customer experience. Video game companies like Nintendo and Electronic Arts continuously launch different versions for their different target markets to improve the quality of consumer experience.
Other app elements that should be localized are keywords, image names, and any description that affects your software's app store metadata. You can also focus user reviews on suiting your target region's preferences and providing them with a highly authentic customer experience. By optimizing the app store listing, new users can download your app without the need for your business to spend excessive money on advertising campaigns.
An agile translation management system allows you to reduce labor-intensity by automating repetitive tasks and accurately translating content without misrepresenting brand identity. Every time you translate new phrases, the TMS stores the interpretations in a centralized database (translation memory) as strings to aid future translations and ensure higher output quality. What are some of the app localization tools with the best value proposition?
Localization Tools
1.Computer-Assisted Translation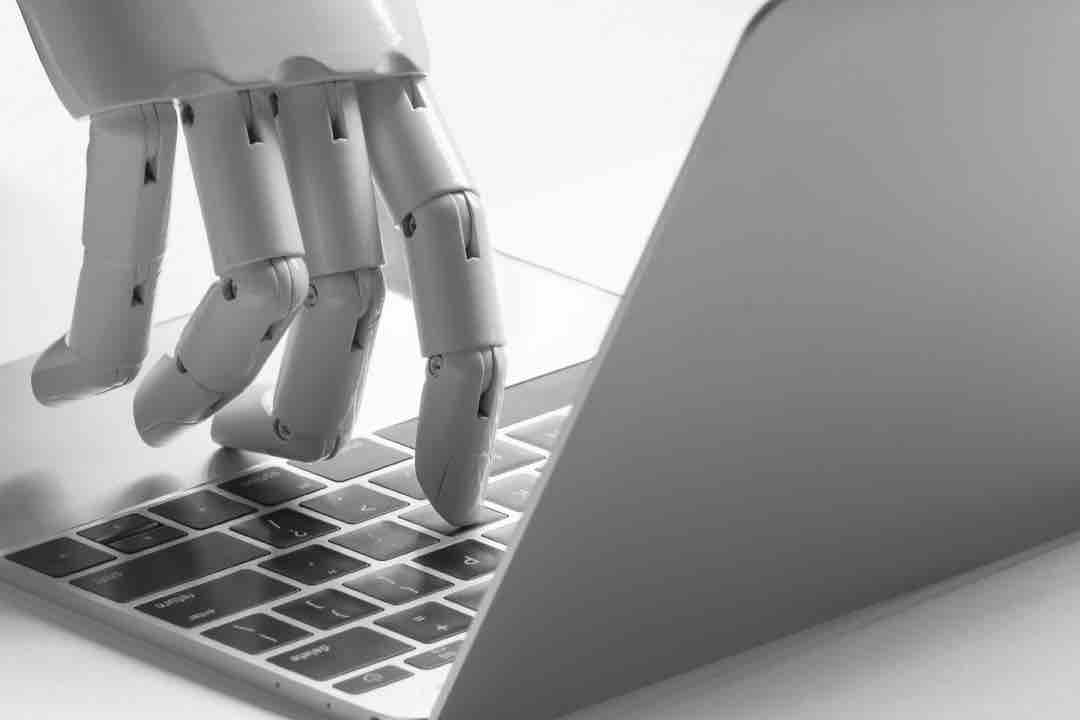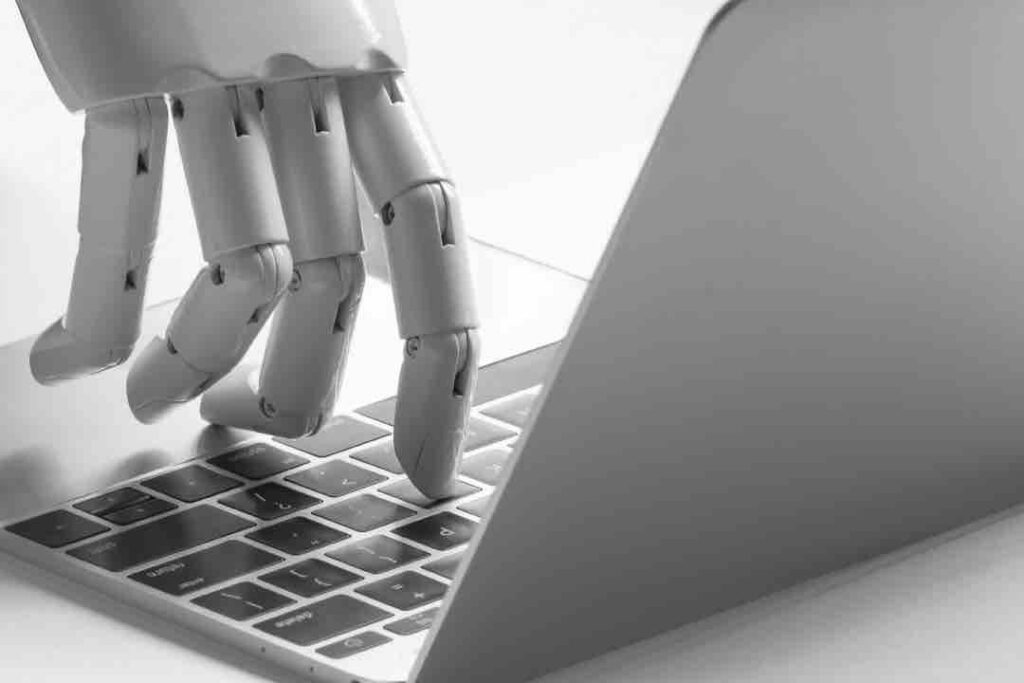 Simply referred to as CAT, the technology maximizes efficiency by minimizing the amount of time human interpreters need to process translation records. Popular examples include Across, memoQ, and SDL Trados Studio. Translation memory is one of the tools under CAT. Whenever you use translation memory to translate words and phrases, your output is stored in the translation memory to make similar interpretations much simpler in the future. The more you involve translation memory in your localization processes, the lower your turnaround time.
2.Translation Management System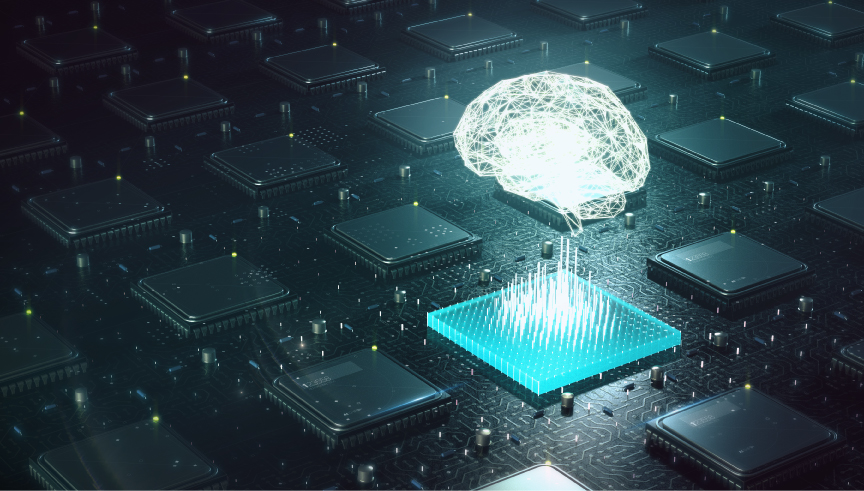 A TMS integrates various translation technologies and tools to help the whole team work smarter. It embeds translation memory, machine translation, term base, and so much more. Rather than hire many project managers, for instance, translation management systems allow you to implement varying workflows. As a result, users can seamlessly move across the different stages of the app localization process from translation to editing and localization engineering or Desktop Publishing.
3.Term Base


This tool has a precise function: it is a glossary developed for a particular language pair and branding objective. Term bases guarantee that brand-unique terms are always used when translating specific words and phrases. The data tends to be stored in TBX files, though XLS and CSV formats are also allowed in most term base tools. Term base tools are popular due to their ability to ensure that translators do not use words that misrepresent the brand image during translation, thereby encouraging consistency.
4.Quality Assurance (QA)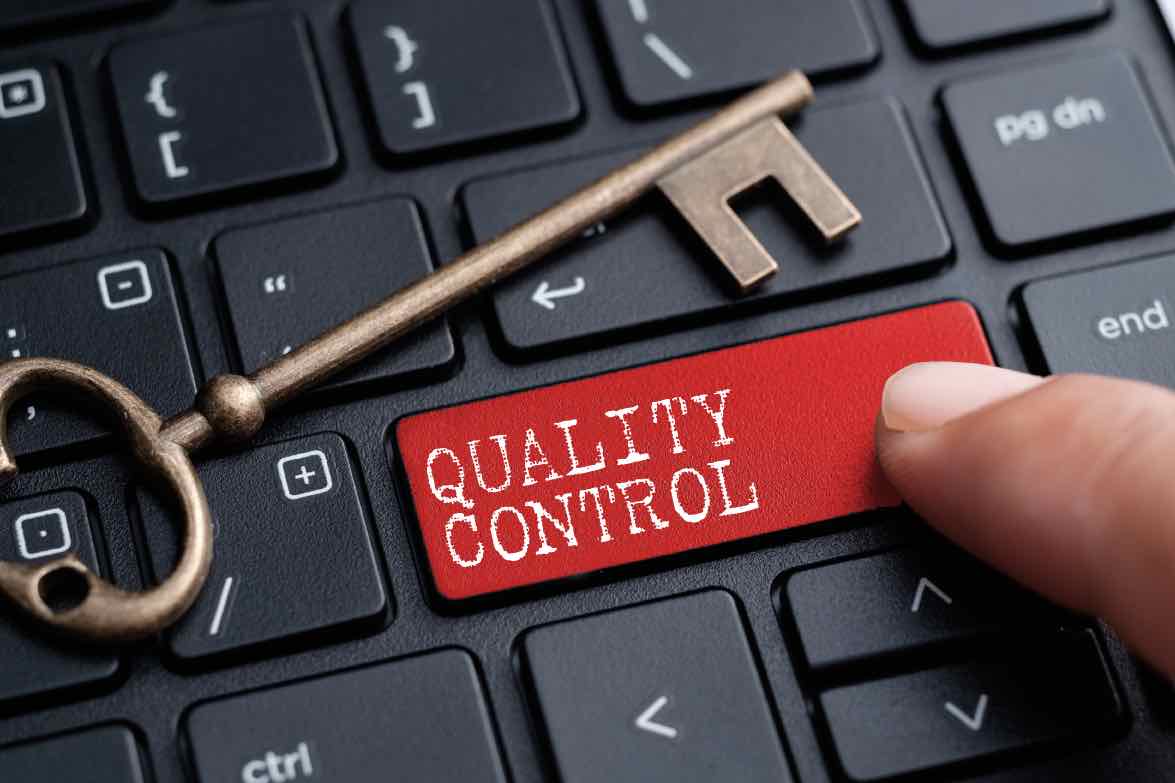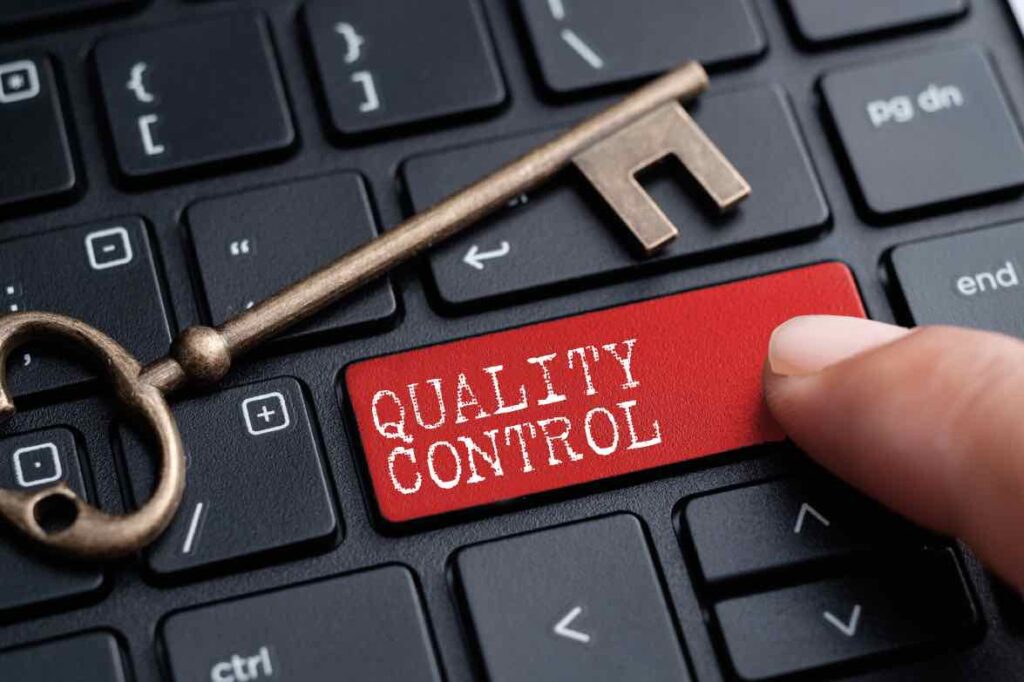 Quality assurance tools verify translations. QA tools like Verifika and XBench check the quality and suitability of the trademarks, terminologies, abbreviations, and translation segments used to facilitate the localization process. Developers sometimes fit CAT tools with quality assurance modules to make work easier for project managers. An example of when QA tools come in handy is if a term like "Apple" is the brand name and translators are not allowed to change it during translation.
5.Bug Tracking Tools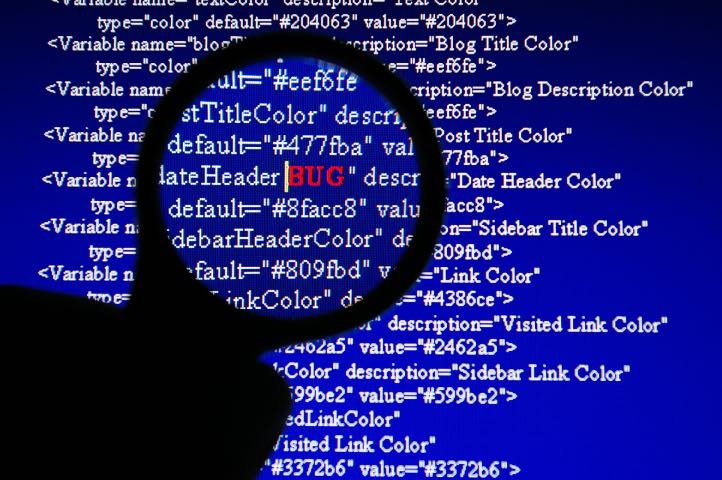 Bug trackers encourage staff and consumers to collaborate and improve the quality of app localization and contribute to a phenomenon called the network effects (that is, the more people use the platform, the better the customer experience becomes). Users report errors and bugs associated with the translations—after which localization engineers can go through the submissions and make necessary changes in line with QA standards.
App localization is the force that drives global entities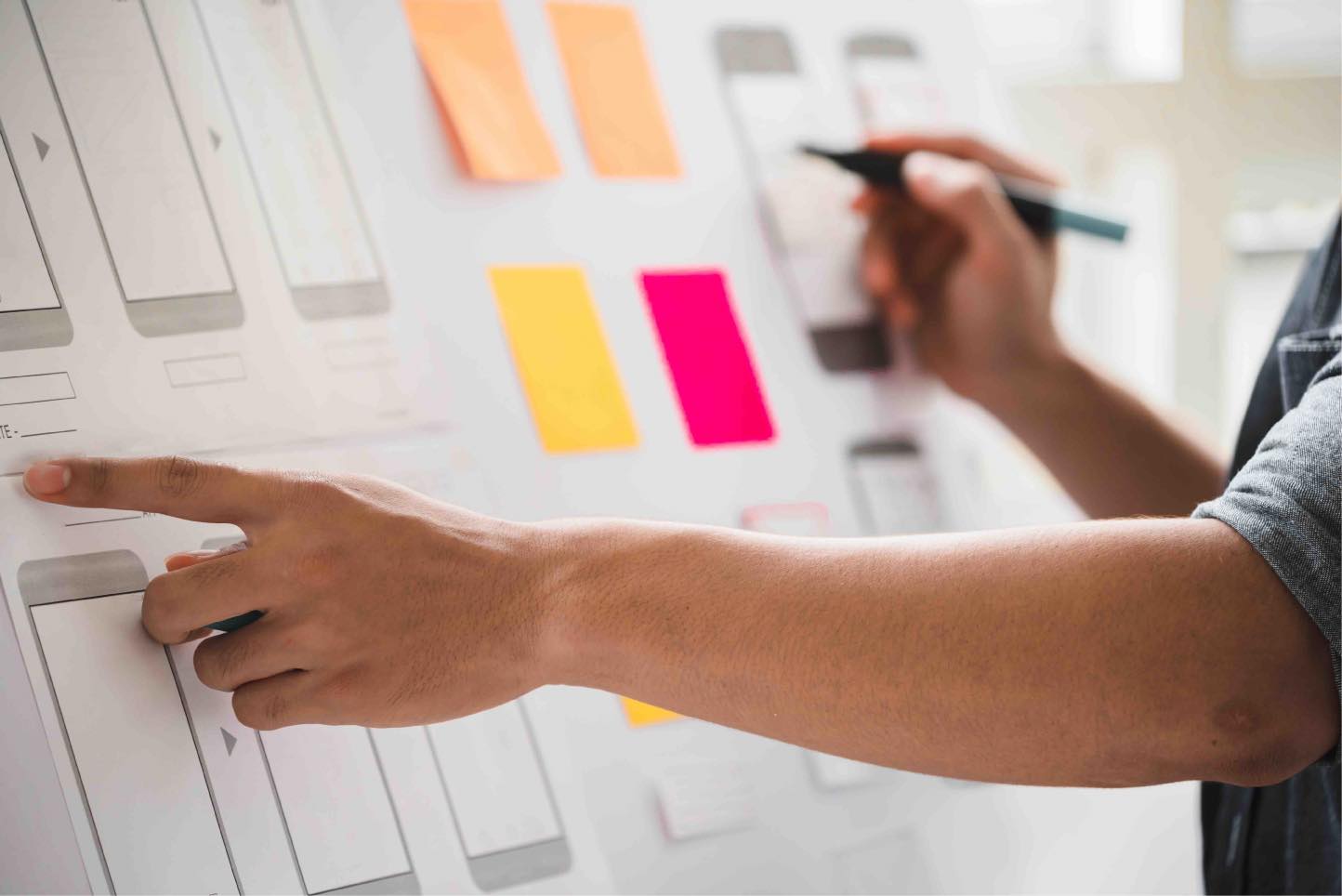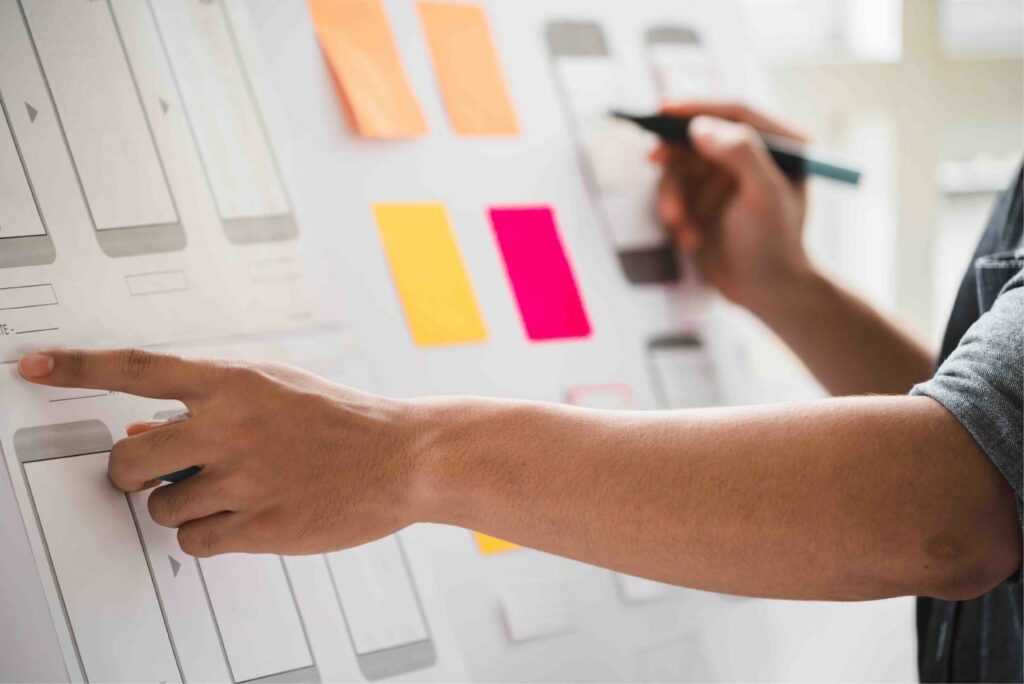 If you intend to capture the attention of a global audience, you must localize your app content. Do not focus on translation alone, you must implement app localization processes right from the beginning, or you will not be able to appeal to your target market. Big corporations like Nintendo and AirBnb conduct product design and app localization tasks simultaneously. Essential tools include CAT, TMS, term base, quality assurance and bug tracking software, so make sure you have access and are fully equipped to use them as they lower production costs.
Book a demo now to see how you can translate with Tarjama's cutting-edge localization tools or Place a Request for our expert pool of talents to do it for you