Aykut Aslantas, Marketing Director of Tarjama shares his foresights about 2021 in such a challenging digital world and gives us essential, applicable advice on how to succeed in the new world order after the global pandemic conditions
At the beginning of every year, there is always great attention to digital marketing trends and marketing innovations. Examining the innovations in digital marketing, technology, and platforms and preparing a guide that can help marketers or brands to take active roles to identify new opportunities may sound conventional, but it creates a great value.
Every year I'm trying to create content to help marketers to focus on the digital marketing tendencies that will help them succeed but as you know, this year is not like every other year. That is why we need to take a different perspective.
As you know COVID-19 pandemic shook the traditional ways to do business and drove companies into a new marketing strategy. More and more products and services went online and many of the workers will keep working remote for most of the year or semi-remote. Various client responses to COVID-19 which lasted for months gave information about marketing trends that function on this new normal and what expects us in 2021.
In this year, digital marketing trends seem to circuit around 2 almost conflicting notions. The first one is individualization that tackles real issues and tailors the content (as opposed to mass appeal) to fit to the customers with a more interest/relevance focus and demographic segment basis. We can take the second one as tasks that require much more mechanical and technical optimization that your happy clients do not actually see.
So what are the fundamental digital marketing trends in 2021 that your business/brand needs to pay attention to to interact with and keep existing customers and also to create more traffic, potential clients, and income?
1) Artificial Intelligence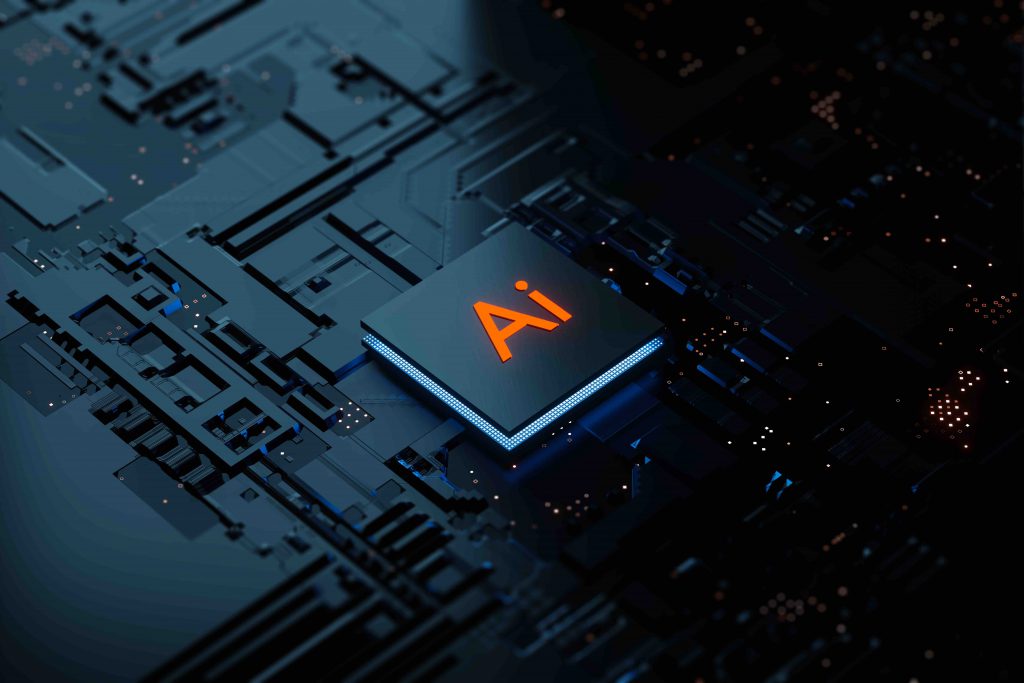 If you haven't noticed yet, 2021 could be the year that many people will notice the domination of artificial intelligence (AI). It is certain that AI will take a big role in global trade and industry and it has already taken over many simple tasks.
Just a couple of years ago marketers were reluctant to include AI in their digital marketing strategies. But since this year uncertainty has decreased compared to the results it can deliver they have gained much more confidence in using artificial intelligence. These smart tools are getting more and more developed and they are slowly going to the point to outpace humans in some ways that we can see.
In a survey more than 1,600 digital marketing professionals took part, 61% of marketers said AI and ML (machine learning) will be the top data initiatives next year. (Source: MeMSQL)
In Salesforce survey showed that 51% of marketers are already using AI and 27% are planning to include it in their strategy in 2021.
AI is actively used in the fields I mentioned below, and I believe it will boost many other services in the not-too-distant future.
• Basic communication (via Chatbots)
• Product recommendation
• Content creation
• Email personalization
• Ecommerce processes and personalization
2) Programmatic advertising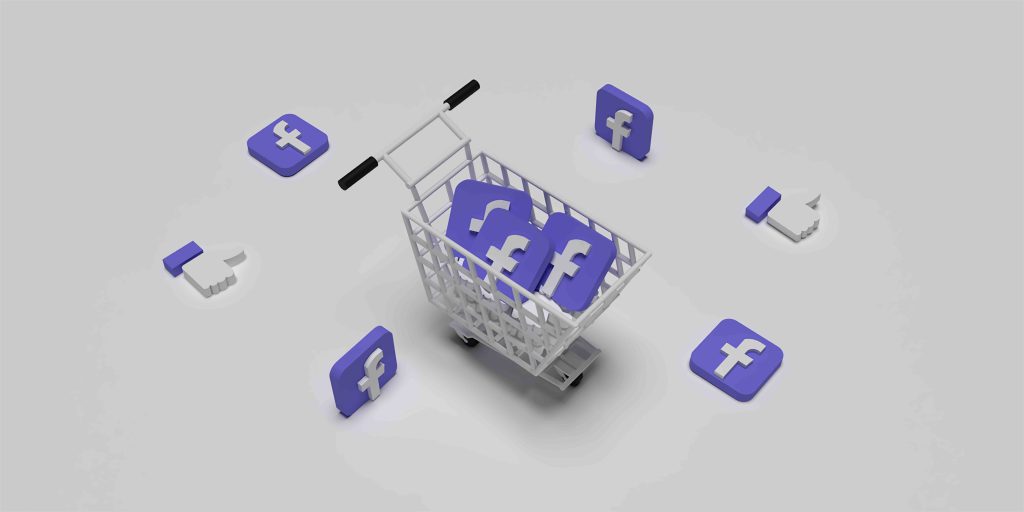 Programmatic advertising is using AI to automize buying ads to target more specific target groups. For example, real-time bidding is a programmatic way to buy ads. This automation is much more productive and fast which translates into a higher conversion rate and lower cost for customer acquisition.
Most of the search based manual ad campaigns (even the ones which are implemented by professional tools) take 3 or 4 targets into consideration: keyword, time of the day, and location. Programmatic advertising platforms can use hundreds of signals to personalize the ad and even target based on lifestyle or behavioral habits when integrated with customer data platforms.
In order to use programmatic advertising first thing, you need to do is deciding whom you are targeting and what you are planning to achieve via addressing them directly. Programmatic advertising is not bound with one single aim and can be utilized for getting different results.
3) Dialogue Marketing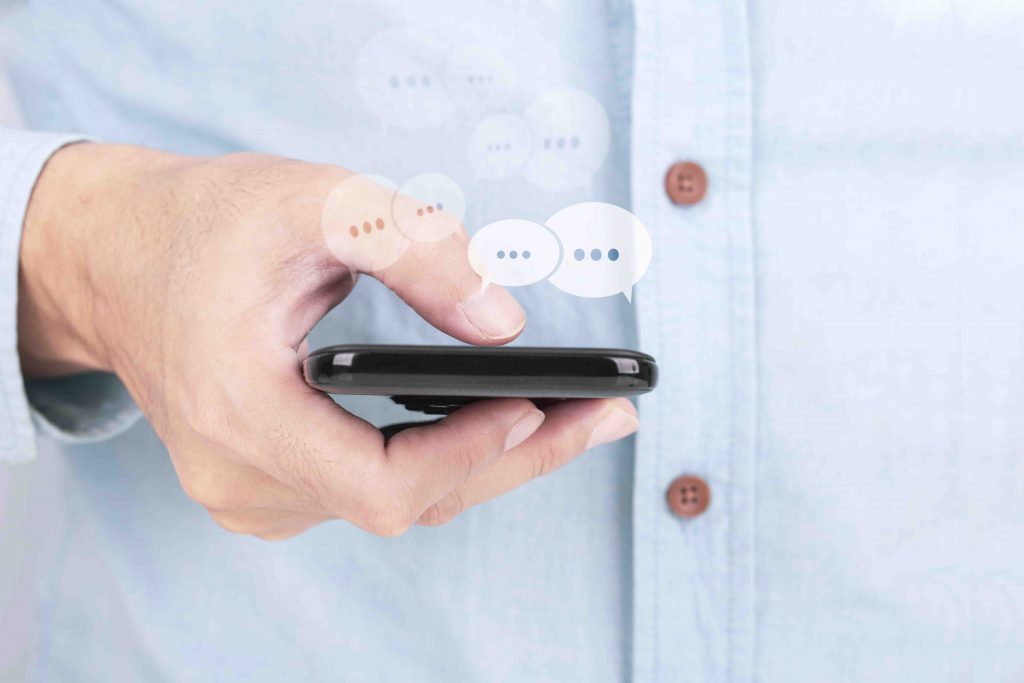 With all this vibe about chatbots, the reality of modern marketing becomes clearer: "more talkative communication". People demand it this way and brands respond. 82% of consumers demand "instant" answers when they have a problem or question. And most of the time they want real humans rather than bots.
Dialogue marketing makes the real-time connection between marketers and clients way easier. Unlike traditional strategies, this marketing method can be used in multiple channels and enable brands to talk to clients in their own terms: best-fitting devices, platforms, and timelines to the customer.
Ultimately, the primary goal of dialogue marketing is to improve user experience through a feedback-driven model that encourages higher and greater engagement.
4) Video Marketing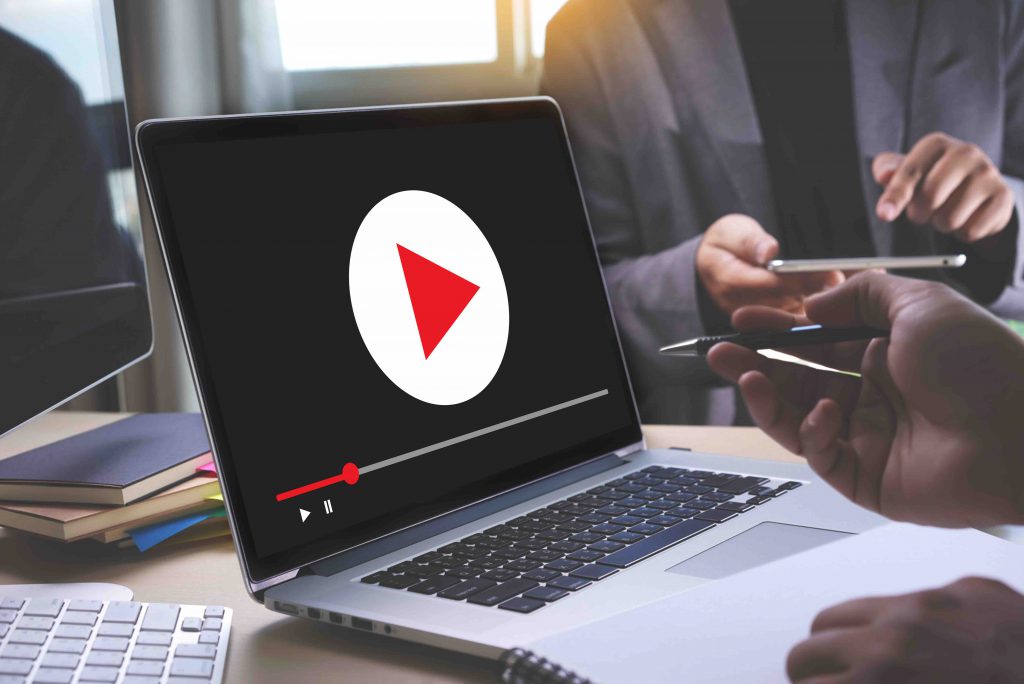 Currently, video marketing is not one of the most important marketing trends but we are sure it will be used much more actively, probably in the upcoming 5-10 years.
These numbers show the importance of adding videos to your marketing strategy in 2021:
• 70% of consumers say they share videos of brands
• 72% of businesses say video increases their conversion rate
• 52% of consumers say watching product videos make it safer for them to buy products online
• 65% of managers visit websites of marketers and 39% call a seller after watching videos

Don't take only YouTube for video. Never forget that since you can post a video and/or live stream on Facebook, Instagram or LinkedIn, there are many ways to engage more with your video marketing.
The videos on your website have a 50 times more chance to create organic traffic. Why? Since people find video content more interesting Google ranks pages that include videos higher.
One of the best things about video marketing is that it gives you the opportunity to reshape your content. Imagine you are creating a video content for your YouTube channel. Instead of posting it only on YouTube, you can also:
• Transcribe your video to have the text version
• To rank better embed your video on your blog and add the transcription.
• Copy the audio and use it as a podcast
• Use thumbnails on your email marketing campaigns and include the word "video" to subjects to increase opening rates
5) Image Search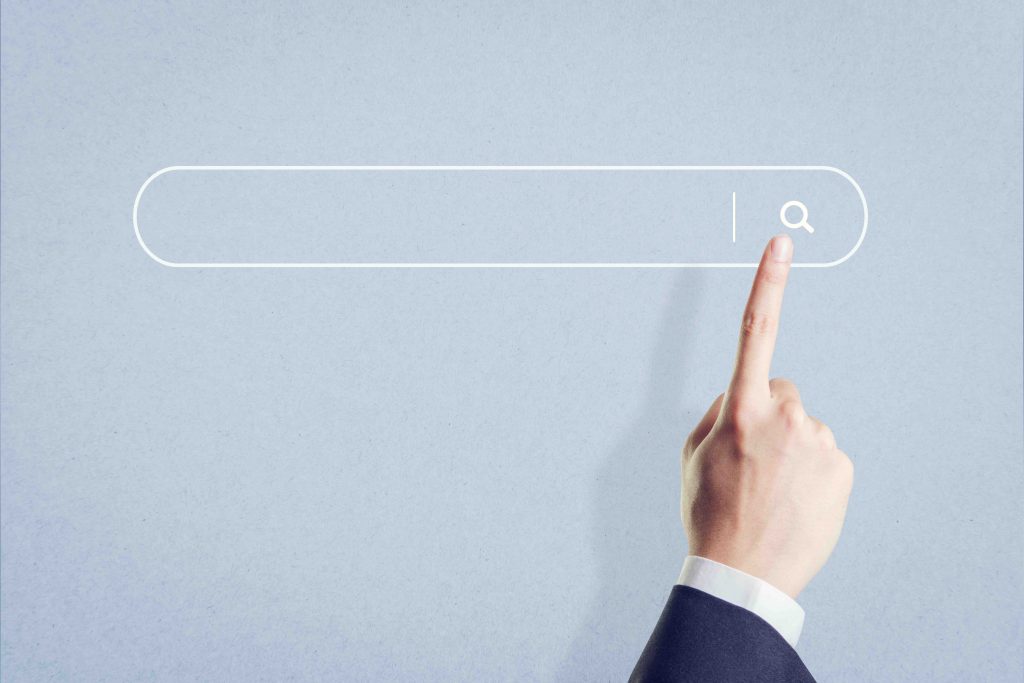 Image search can drive user experience to another level:
People are uploading pictures to search and get more specific results.
– Pinterest Lens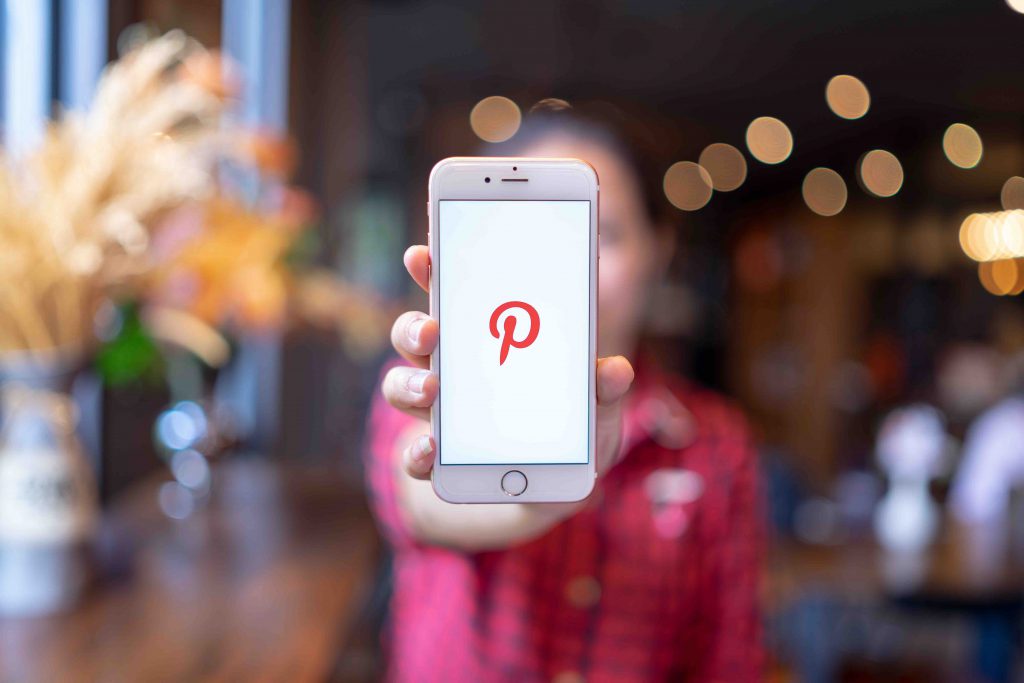 Not surprisingly Pinterest opted in to image search in no time. They came up with Lens to help users to search images to see where they can buy specific products, see similar products, and what people say about that product.
– Google Lens
Pinterest is not the only company investing in Image Search. Google Lens is Google's image search engine that can affiliate things and significant points.
Today in social media platforms: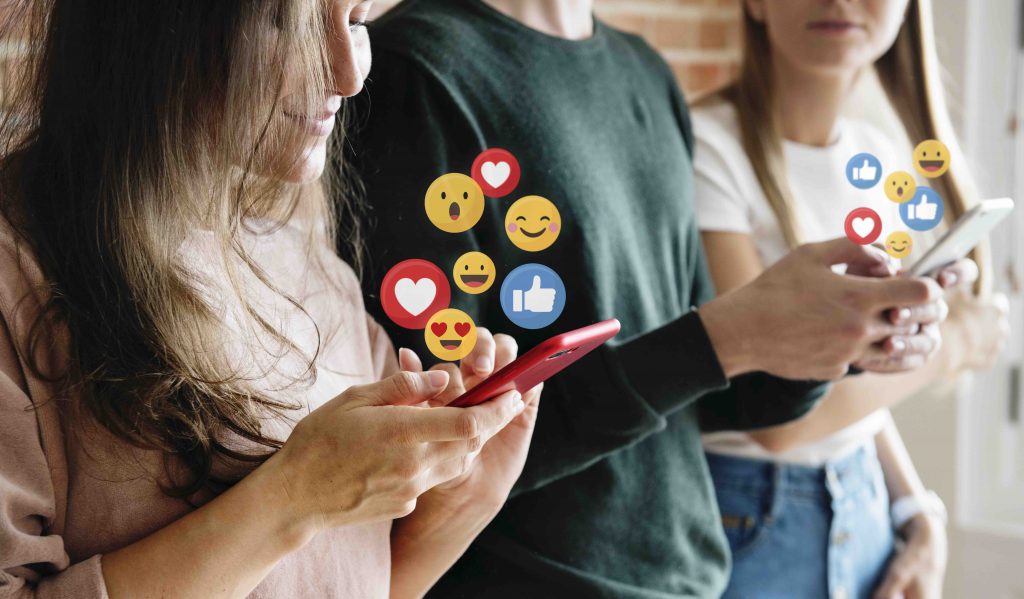 – 60% of Gen-Y pays more attention to image search abilities than all other new technologies
– 20% of searches on Google are image searches
– In Pinterest, there are more than 600 million image queries monthly
Marketing experts can play their cards well in 2021 by using image search to attract new clients and provide them the perfect products.
6) Micro-Moments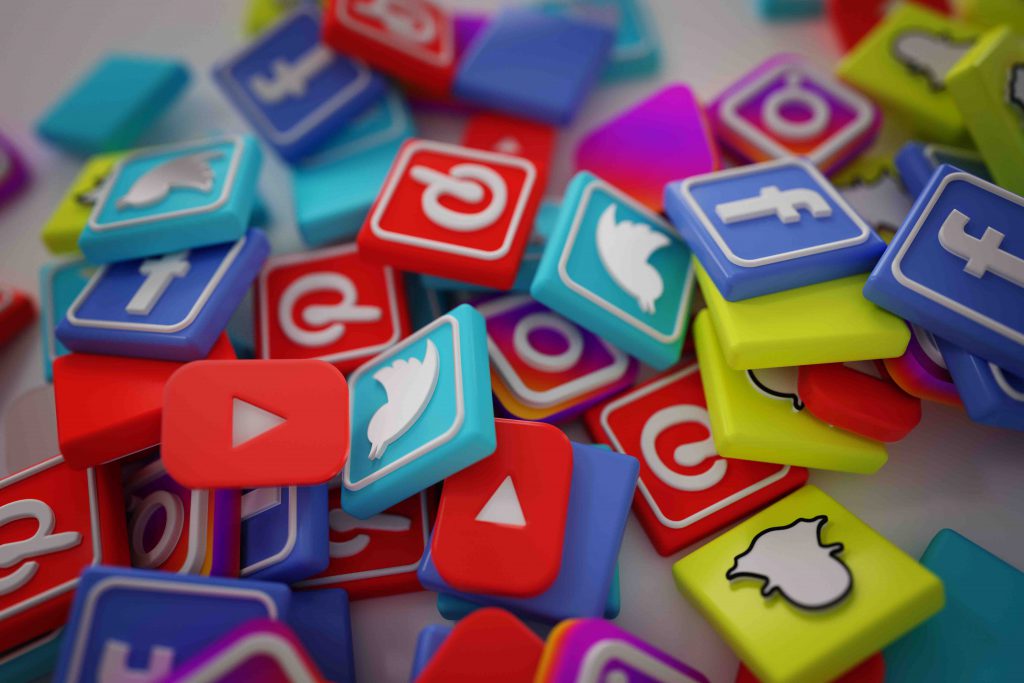 Micro-moments are "rich moments that a person turns to a device to act on his/her needs, to know, go, make or buy."
In order to benefit from micro-moments in 2021, you need to be there when users are searching for information or as Google says you need to "be there, useful and fast"
With the increasing popularity of micro-moments, marketers need to rethink their linear marketing funnels: "awareness, consideration, and conversion."
The customer journey in 2021 and onward will become more dynamic and unpredictable due to the need to respond to swift changes in consumer demand. After all, people got used to getting satisfied immediately in the mobile era. If they think or talk about something they want to get to know more, learn more, and buy more within a couple of clicks.
You should do these in 2021 to benefit from micro-moments the most:
• Determine your customer's "I want to buy" moment
• Be there at that moment
• Provide related content
• Make it easy to shop
• Measure every moment that matters
If producing relevant content is an indispensable element of your marketing efforts and you have an international target audience, we are pleased to get you to the global stage with our AI-powered language solutions for unique content needs in 55 languages.
Sources :