With a very few exceptions, any internet content is accessible no matter where in the world you are. But that doesn't mean that everyone around the world would organically gravitate towards your website – unless you've added a layer of linguistic, and most importantly, cultural relevance.
The process of developing websites in order to appeal an international audience is known as localization. However, many organizations misconstrue localization with translation whereas localization involves a nuanced approach that surpasses using the same words in a different language.
It's important to bear in mind that any audience, even when they visit an international website, still have their local influences and preferences. That's why localizing websites caters to adapting language, popular vocabulary, dialects, and trends. Other factors that localization efforts must bear in mind include culture sensitivity and political correctness. However, none of the localization efforts should ever jeopardize the organization's unique global brand guidelines.
These and other measures are imperative if a business is to reach the 52% of online shoppers surveyed who asserted a preference for shopping from websites that communicate and advertise in their native languages. Considering the complexity of the processes and the talents required to localize a website successfully, it's hard not to question whether it's worthwhile.
I Don't Need It. Do I?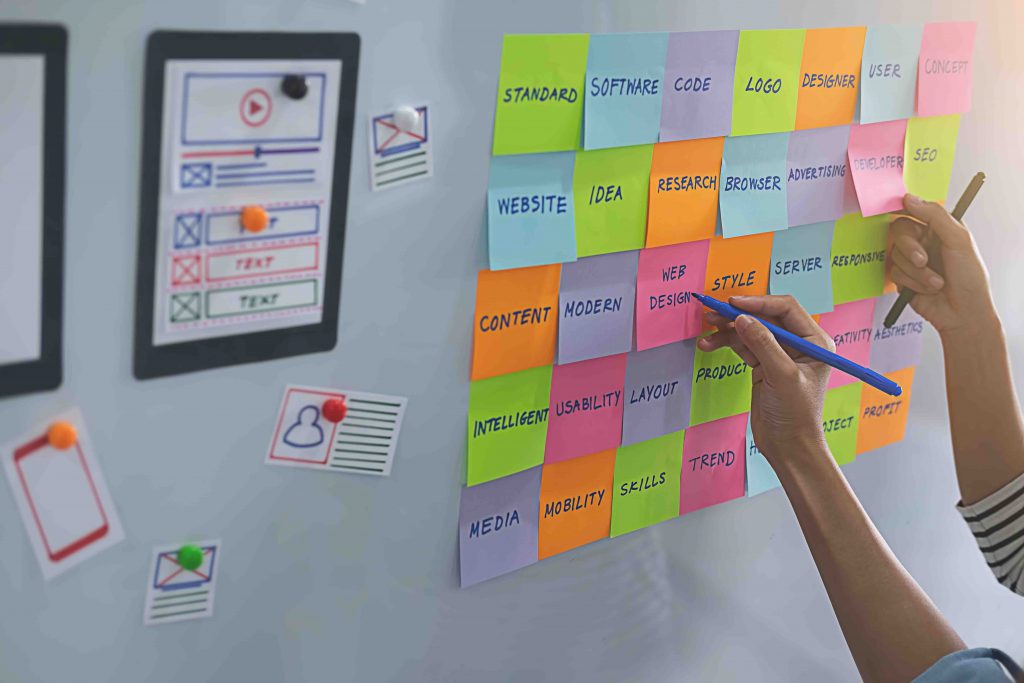 Ever heard the phrase 'lost in translation'?
A catchy headline might catch a user's attention, but it is the content that makes them stay and a connection to the product that makes them buy it. Websites, regardless of the products or services they promote, that do not reach out to locals using their language do not foster trust and don't do well in the market. Instead, they alienate audiences using translations that feel awkward and contextually wrong.
So at what point should an organization invest in localization? And who needs to undertake this exercise?
Localization is recommended for companies that want to…
Reach a global market: Globalization requires you to communicate with target audiences in ways that they understand and are accustomed to. Some companies aim to reach people who share popular and widely used languages like Spanish, Arabic, German, Mandarin, Cantonese, French, or Portuguese.
Establish legitimacy and credibility: If a website doesn't speak to the heart and motivation of local people, they will mistrust the business and will be unlikely to recommend it within their networks. This results in weak brand credibility as very few or no users will have positive feedback to share about the website.
Increase their revenue: Whether your company has grown remarkably in your local market and is ready to go global, or you're starting off glocal, targeting a diverse customer base can always be very lucrative. Without localization, you're likely to miss out on the opportunity to expand into massive markets all over the world.
Reach immigrant populations: Politically and economically stable nations receive an influx of immigrants from a variety of cultures annually. Well established businesses in these places find that over time, their target demographic includes languages other than the ones considered official or national. These enterprises, therefore, undertake localization exercises right in their backyard, to keep up with the changing demographics of their home countries, and solidify their market position locally.
Maintain culturally appropriate content: Content, especially visual content, may be acceptable in one country but offensive in another. Take for instance cows which, in the West resemble animal protein, whereas in India are sacred.
Reasons for Investing in Localization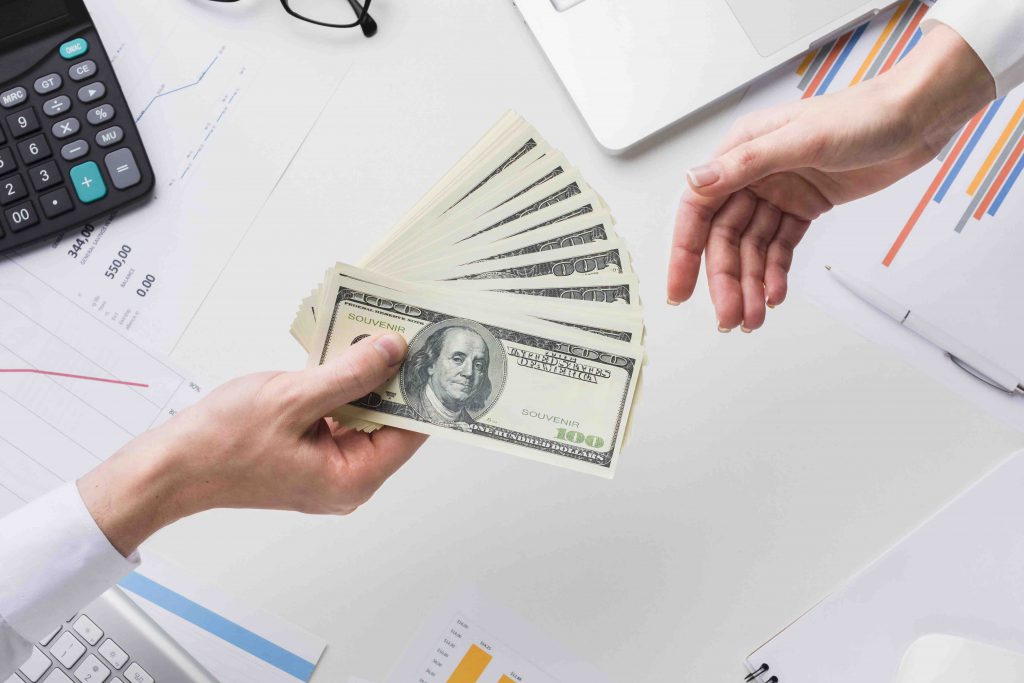 The major focus of most businesses is returns on investments. Website localization is an expensive venture, particularly if the company has a consistent publication schedule. With additional costs like site maintenance, domain purchasing, and server expenses, you should invest in website localization when the efforts are likely to provide desired profits.
For example, e-commerce platforms that sell goods must conduct surveys of the global market to determine their niche –and whether demand for their products exists at all– before paying for website localization services. If only a few people can afford the products that your organization sells, then is the venture even worth it? Make sure the regulations or laws will not affect your bottom-line when developing the company's website localization strategy.
What if I Don't Localize?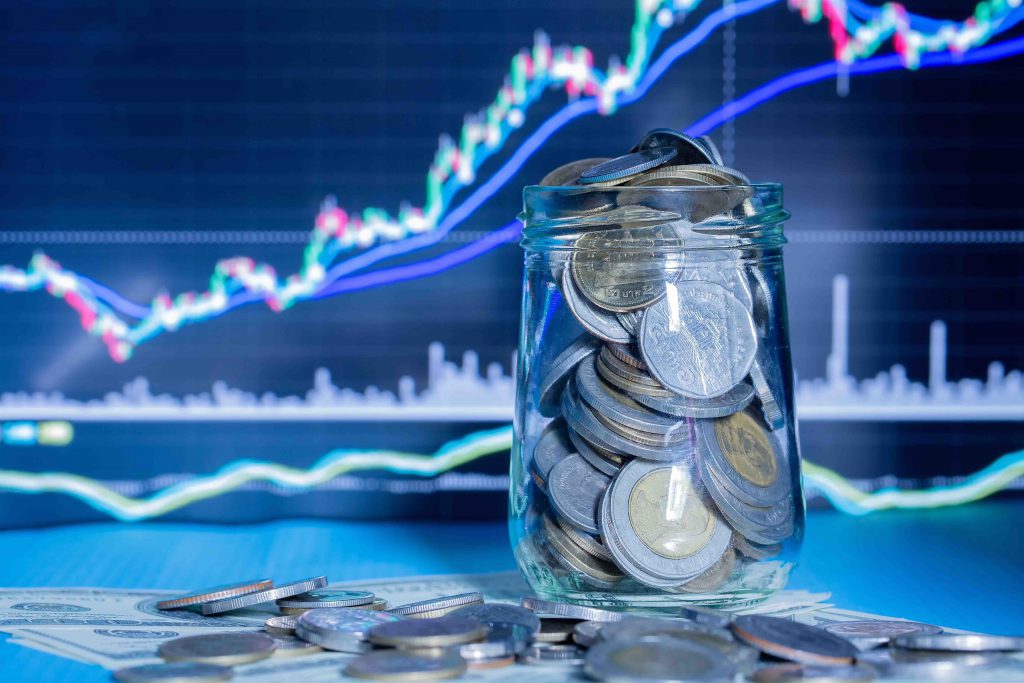 Without arming yourself with an efficient localization strategy upon entering new markets, your organization is unlikely to establish a connection with their new target demographic.
If Uber fails to engage in app localization when entering the UAE market, then most of the country's Arabic-speaking population of ride hailers will not find their services useful–unless they learn English overnight, of course. With translation, however, the company's prospects of efficient consumer connections are elevated.
Careem, for instance, which is another ride hailing app, looks drastically different when used in Cairo and in Dubai. In Cairo, where traffic jams are the norm, a user can order a scooter that oozes its way through traffic. Meanwhile, in Dubai with its towering skyscrapers, a user can order a helicopter to get to his/her destination. However, scooters on UAE's extensive highways could be fatal, and helicopters in Cairo… well, that's a luxury that's funny to even think of.
With connection comes engagement. If your prospective clients cannot understand or relate to what you're saying, then nobody will pay attention to what you're selling. Website localization services help organizations improve content relevance, thereby increasing visibility and sales.
Website localization enables organizations to increase visibility by utilizing effective metadata and keywords strategies. The fact that content consumption assumes a localized fashion indicates that internet activity is localized too. Therefore, consumers from different cultures tend to use dissimilar keywords, and this trend impacts even the search engine's algorithm. Content optimization ensures that a company's visibility is unrestricted by political borders.
Companies that do not incorporate website localization services in their expansion strategies will not benefit from the cost reductions associated with content optimization. Starting from scratch means planning for unnecessary development costs, and ignoring localization altogether could result in low sales volumes. So the best alternative is to tailor a previously established website to meet the needs of the new market. From translation to color schemes, context, and symbols, website localization services reduce the company's chances of wasting money on inefficient communication strategies.
Localizing a Website: The Process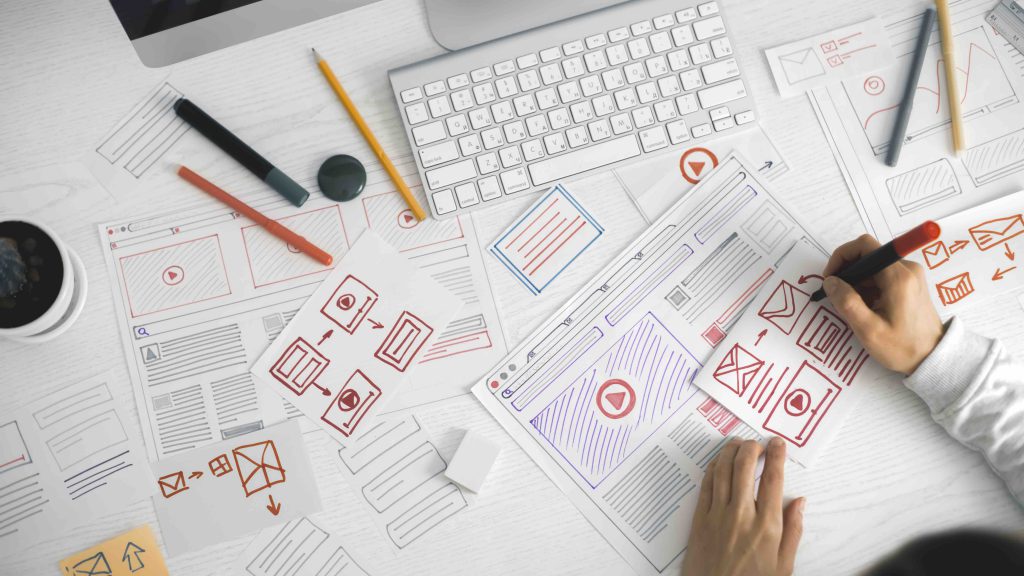 Web localization is a massive project that involves a lot of details. To make it simpler to comprehend, here's a breakdown of all the steps you need to take and elements you need to attend to along your localization journey:
Hire a local cultural consultant: While the impetus is to believe that extensive research, an expensive translator, and rigorously studying statistical user data is all that is needed for a successful localization strategy, it is important to double-check these efforts with an expert in the local culture.
Hire a good translator or translation agency: After defining the core market and which languages you need to represent on the website, choose a professional translation expert to guide the organization through the process. At all cost, avoid machine translation.
Don't skimp on the translator: The truth of the matter is that the cheaper a translator, the less experienced they are, and the less likely they are to deliver work that requires little to no revision on the first go. Instead of wasting money and time on requests for content modification, resort to professional, industry-specific translation experts from the start.
Software is make-it-or-break-break: Localization experts must collaborate with software developers to ensure the content management system (CMS) is competent enough to handle the rigors of changing markets.
Layouts: As languages vary in their direction (right-to-left as in English and left-to-right like Arabic), it is important that the entire layout is adjusted to the reading direction. This impacts repositioning everything from the logo to social buttons, search and images.
Space: Words that have the same meaning change in the number of characters needed to write them. Words in German can be unexpectedly long, whereas translation into Chinese generally takes up less space in total but more area per character. All of this needs to be factored in when designing the website layout.
Special characters: Special accents and characters might need to be encoded for them to appear correctly. Without them, some content might change meaning in different languages.
First and last names: Getting a person's name wrong as you shift from one language to the other could result in a lot of maintaining cultural sensitivity towards the display of first and last names
Removing hardcoding of dates and currencies: Making sure your dates appear correctly per locale (MM-DD-YYYY in the US or DD-MM-YYYY in European countries) eliminates the chances of, for instance, a customer picking a wrong delivery date. In case of such problems arising, it is doubtful that the affected customer would return.
Show the right calendar: Other calendar considerations include when the week begins. Turning a blind eye to details as such could result in throwing off potential customers.
Tone: Some languages, such as Japanese, are more formal than others and maintain seriousness throughout a transaction. Americans, on the other hand, prefer a friendlier tone and would be put off by a somber tone.
Maintenance: A website is a dynamic entity and should be assessed continuously and updated to exceed customer expectations. From new products and services to promotions, research, and other organizational updates, keeping customers abreast in a language they can connect with will increase the chances of a sale. Every time the original website is changed, the localization team, along with the programmers, will need to be on hand to update the localized version.
Help your customer find you: Optimizing a website has to make sure that it is easy to find in different countries and through different search engines. In China, for instance, SEO would have to be for kingpin Baidu while in the rest of the world Google still rules. Even then, some content would need to be further optimized to rank highly on popular sites such as YouTube, Facebook, or Twitter and utilitarian platforms like LinkedIn or Xing for the Dutch-speaking market.
Legal considerations: Every nation has unique sets of rules that govern privacy, customer support, complaint procedures, terms of services, and taxes. If the translated content does not adhere to the authority of local laws, then the company could be operating illegally in the country. Though hiring a local law expert may sound like a pricey endeavor, fines from the government could also bankrupt the organization.
Case in point, a company that thinks it can get away with targeting Austria, Germany, and Switzerland using a single round of translation because they are all German-speaking nations could violate the law if it assumes that these countries have similar refund policy regulations.
Ease of payment: The checkout system should be the least complicated part of the online buying process. The company should also incorporate popular payment methods, or locals could mistrust the payment providers and choose to not to continue with the purchase.
For instance, though PayPal is a leading global payment service provider, it does not operate in some countries. Additionally, there are cultures like Brazil that prefer deferred payment schedules of cash purchases, so the firm should optimize its value proposition to match the expectations of the locals.
Consumer expectations: Most managers and business owners admit that the consumer experience is the most integral part of their business operations. When customers come across content published in their native languages, they will naturally have expectations.
For example, website visitors will expect support to understand their native languages. Firms that only provide customer support from their headquarters will have to deal with a disappointed diaspora clientele. Either the organization develops a comprehensive frequently asked questions (FAQ) template, or it employs native speakers to respond to customer inquiries.
Customers expect to have a good experience, and efficient customer service is one of the useful strategies for fulfilling these expectations.
Test the target audience: Work does not conclude with the successful publication of localized content. Continuous development plays a crucial role in helping companies meet their business objectives and fulfill the needs of the public.
Test the information on prospective consumers to gain valuable insights into their habits and preferences. Using tools such as Cint, organizations can access the opinions of millions of potential customers located across more than 60 nations. Remote testing reduces the costs of gauging the effectiveness of the content in generating leads and turning average clients into loyal consumers.
In Brief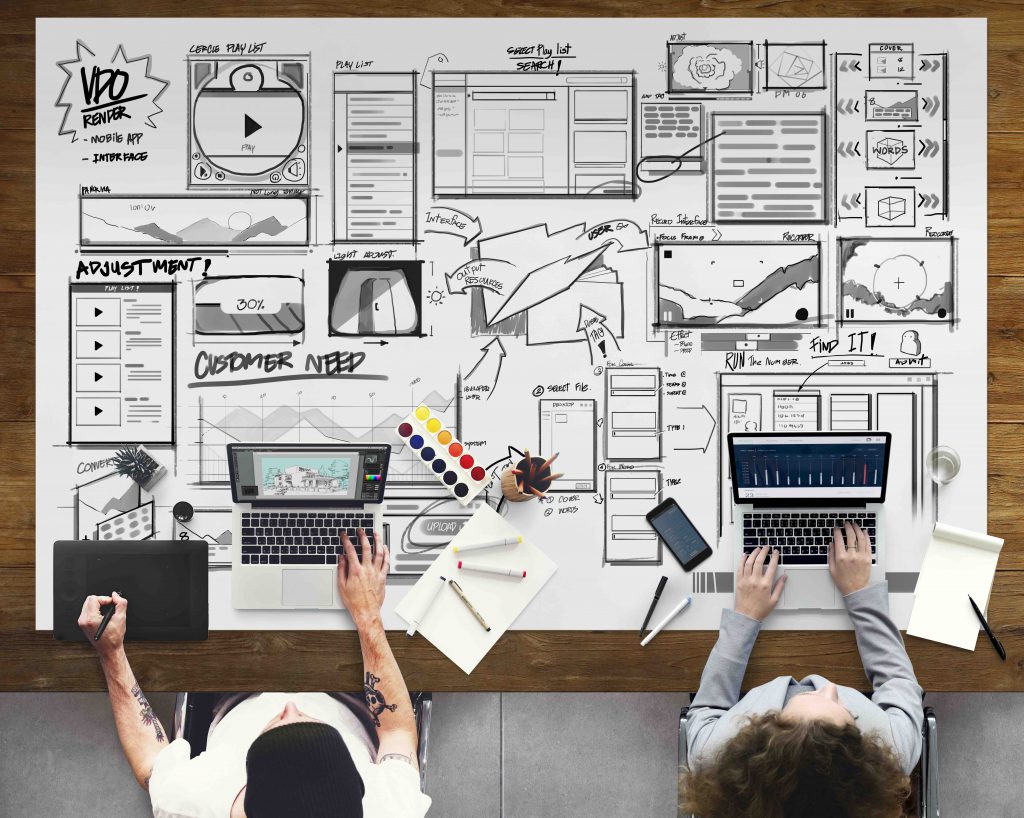 An often-repeated mistake is for organizations to consider localized content simply a translation of its original website. Localization goes way beyond that though. Even in this realm, content is king, however the pants wearer in this castle is the queen herself, context.
A lack of consideration for the users' cultural context will lead all efforts to globalize falling flat. Showing respect for users' unique cultures will communicate the dedication of your organization towards customizing goods and services to suit their needs and will translate into adequate returns on investment.
Make sure to foster collaboration between localization service experts, programmers, data analysts and a local cultural expert in order to ensure the highest quality content graces all your websites, original or translated. Don't get lost in translation.
For further assistance in your localization endeavor, get in touch with our team of expert linguitsts.