Nour Al-Hassan, CEO and Founder of Tarjama, shares her experience and insights on how business leaders can reshape their strategy to maintain and boost growth in times of crisis.
A crisis presents business leaders with the opportunity to look at their business through a completely new lens. As we're busy and caught up with our day-to-day work, a crisis comes and interrupts the way we operate, forcing us to completely rethink how we do business. Companies need to spot the problems when they seem small, learn from them, and build preventive measures rapidly.
The economic impact of the novel coronavirus disease outbreak has been unprecedented. In less than 6 months, nearly 9 million people—who are spread out across more than 200 countries—have tested positive for COVID-19. The financial effect of such a highly contagious infection is even more far-reaching among companies who failed to anticipate or adapt to the necessary, mandatory social distancing guidelines implemented to lower the severity and scale of the pandemic.
The pandemic can be a true eye-opener, exposing challenges we previously were not aware of in the midst of our undisturbed operations. The main purpose of a business strategy is to guide companies towards sustainable sources of growth and profit. Analyzing your business from the fresh perspective that COVID-19 has brought is crucial to making use of this strategy and adapting your business to the new 'normal'.
1. Get to Know your Organization Better in Crisis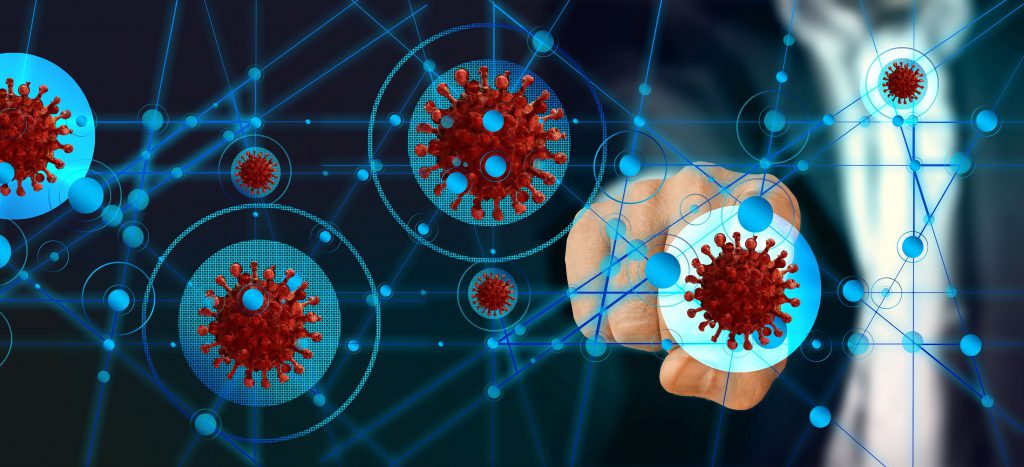 With the past few months of global self-isolation, we've been stuck behind screens virtually talking to people across our organizations. With physical barriers often leading to misalignment, it is vital that you get invested in the details of your teams across all departments. Understanding the different processes and how they work together will help you identify flaws and blind spots. The science of surviving the COVID-19 pandemic is figuring out your business' worst-case scenario. And in order to do that, you need to have an in-depth understanding of your company's end-to-end supply chain. You need to have a willingness to expose weaknesses and flexibility to render traditional strengths irrelevant.
Which processes can be optimized? What technologies can you integrate into your workflow to empower your employees? What government funding opportunities can your business leverage? And how can your company satisfy ever-changing market demands and stakeholder expectations? Instead of closing operations, for example, many restaurants have opted for home deliveries in the face of mandatory nationwide lockdowns.
2.Embrace the Cultural and Behavioral Shifts that COVID-19 has Brought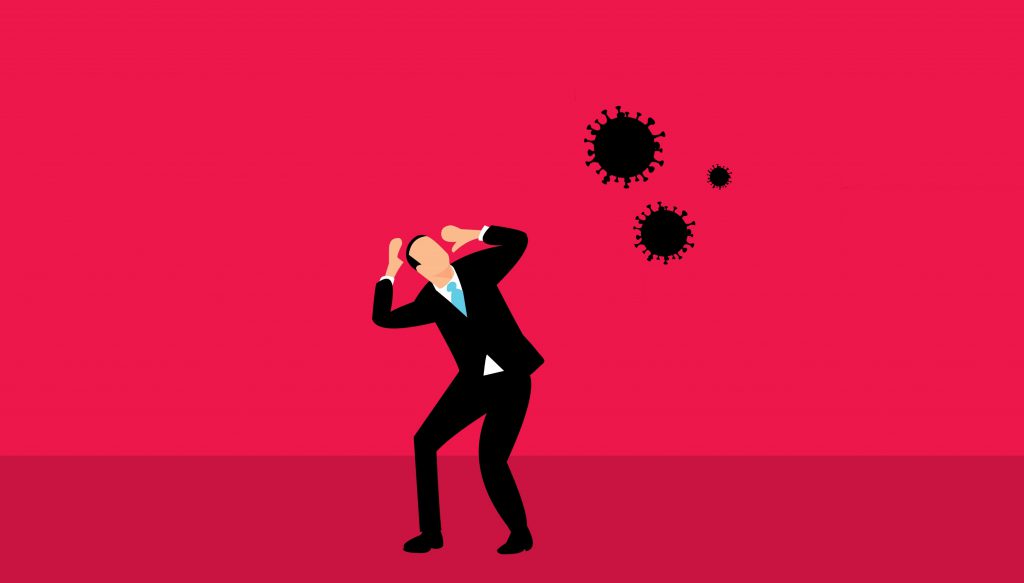 Organizations have a valuable opportunity to capitalize on the significant behavioral and cultural shifts of the past few months. This period is a chance for business leaders to explore how they can make greater use of technology to augment (not replace) people. The goal is to use technology to increase productivity gains, improve the working lives of our employees, deliver better products and services to our customers, and help drive higher economic growth.
At Tarjama, we have intentionally moved towards a more tech-powered model during COVID-19 – where our core approach is to enhance our production processes with robust technologies and talented people to deliver faster, better, and more affordable results.
The move towards digitization and cloud computing has accelerated rapidly during the pandemic, with many businesses rethinking how to integrate greater virtualization into more aspects of the business. COVID-19 has transformed behaviors of both customers and employees across all industries, globally. Customers' attitudes, behavior, and purchasing habits have changed drastically with the pandemic where we've witnessed more people embracing ecommerce and buying local products. Organizational agility and supply chain resilience is crucial to adopt in this ever-changing business ecosystem.
3.Fat-Cutting your Way to Business Optimization
Amid crisis, the challenge is to find a balance between flexibility and decision-making. You need to remain flexible, but also make certain choices and commit to them in the face of uncertainty. Now that you have developed deep insights about your employees and organization, the next step is to position your brand and keep operations up and running using the least amount of effort and financial resources.
You don't need office cleaners and a lot of stationery if everyone is working remotely, you can redirect those investments to other critical ventures like Zoom or other workflow and operations tools. As you get to know your employees better, ask your accountants and finance experts about other sources of waste, and cut back accordingly.
COVID-19 economic impacts have laid bare the inefficiencies of some of the most popular working arrangements. If you get to know your employees more during this pandemic, you'll discover that some of them enjoy working remotely. They don't have to waste more than 40 hours every month participating in unproductive meetings. Or spend at least 50 hours a year in traffic jams. Especially when a highly productive, engaging remote work culture could do just fine. Find out what tools are popular among your employees and keep valuable virtual office tips and guidelines in mind when coming up with new collaboration conditions.
Bringing it all together;
From getting to know your organization, teams, and customers to fat-cutting, there are multiple strategies that your company can implement to increase positive outcomes despite the ongoing COVID-19 crisis. Being agile and flexible enough in response to the changing demands that come with a crisis can help your business soar to a whole new era of success.