Tarjama has been named runner-up of the 11th Process Innovation Challenge (PIC) 2021, a global-scale event giving stage for companies to pitch their unique and innovative solutions to today's problems in localization. Nour Hussein, Tarjama's Chief Growth Officer, represented Tarjama at PIC where he pitched Tarjama's innovation: "Developing industry-focused localization for eCommerce in MENA".
"For us, translating to Arabic is like translating into 'European'. Arabic has more than 22 different dialects and with the rise of COVID-19, the need for e-commerce localization drastically accelerated," Nour explained. "So, we rebuilt our process and technology to address the needs of our e-commerce clients in the MENA region."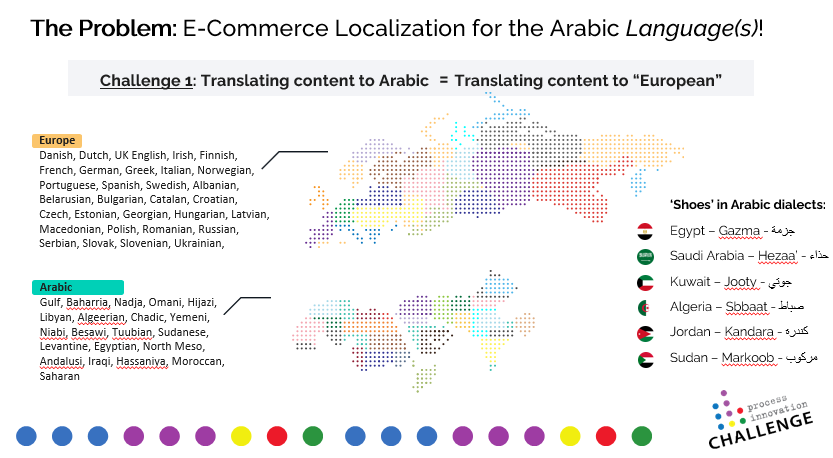 "Innovation is one of the core values we have at Tarjama and we're always on the lookout for ways to create new solutions for existing and novel problems," said Nour Al Hassan, CEO of Tarjama, "We're very proud to be ranked as runner-up in this global renowned competition for one of our most recent innovations".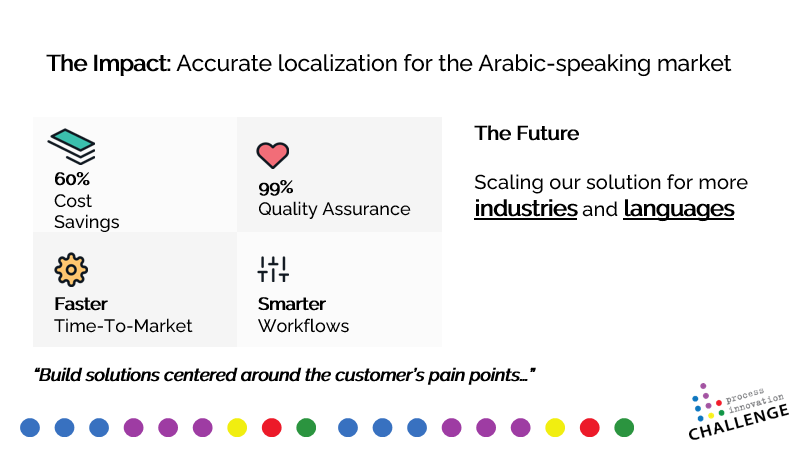 At the PIC, Tarjama took the platform to showcase its innovative e-commerce techniques geared to address the unique obstacles of the MENA Arabic-speaking world. Nour gave clear insights into the different nuances required to succeed with e-commerce applications markets and showed how Tarjama was able to achieve real tangible success for its customers.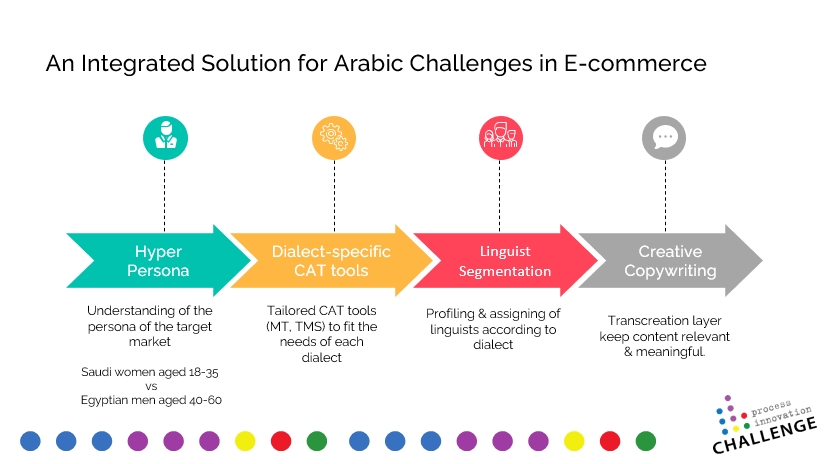 Tarjama was one of 8 innovators selected to enter the initial PIC preliminary round out of hundreds of others. At the PIC final round, there were a total of 5 innovators including XTM International, VMware, and KantanAI competing in front of a panel of judges and the LocWorldWide audience.
The first winner was Jim Nolan from KantanAI who pitched his innovation "Self-regulated translation community ", explaining how the power of a self-regulating community  can streamline the MT and post editing processes. 
For more info : PIC Finals