Roughly 8 months after COVID-19 broke out in China, the world is still reeling from its effects. Although now some countries are working on some strategies dubbed back-to-normal measures, there's not a definite end in sight, especially after cities like Hong Kong reporting new waves of infection after reopening. This is why most businesses around the world are still doing their work remotely, having employees go to their physical premises only when extremely necessary. This pandemic has been a wakeup call to many business owners, especially those who were yet to digitize their operations. They have been forced to set up frameworks to enable their employees to work from the safety of their homes where their health is not at risk.
The current business climate may push you to rethink your entire operation, as many businesses are now on the edge of insolvency. The most important thing at the moment is to ensure that you keep your business afloat. Luckily, this isn't the stuff of magic. With the right crisis intervention measures, your business will not only survive, but it can also turn a profit (Learn more in our guide for Businesses' Survival Kit in Light of COVID-19 Outbreak).
Social media platforms, on the other hand, have been on the winning side of this health crisis. Facebook reported that in March, there was a 50% increase in the usage of their messaging apps. A study done by Forbes showed that engagement on social media posts increased by 61% during this pandemic. This is because as more people stay at home, they have more time on their hands to scroll through Twitter and Instagram. This comes at a time where more people are depending on social media and websites for news more than traditional media.
What does this mean for your business? This means that more people are more likely to come across your business as they scroll through the internet and more of your customers have time to read the newsletters that you send to their emails. This is why you have to ensure that you make worthwhile use of their time.
Keeping Your Customers Engaged Amidst a Global Pandemic
The pandemic has also shown how important it is for a business to be able to communicate efficiently to its customer base, especially if it serves a global market. The need for localized content is at an all-time high as customers seek not only to buy items but to access accurate and informative content about the virus. Keeping all your customers engaged with multilingual content will maintain business continuity, boost revenue, and increase loyalty to your brand. Let's take a deep dive into how generating content in multiple languages can be beneficial to your business during this pandemic period.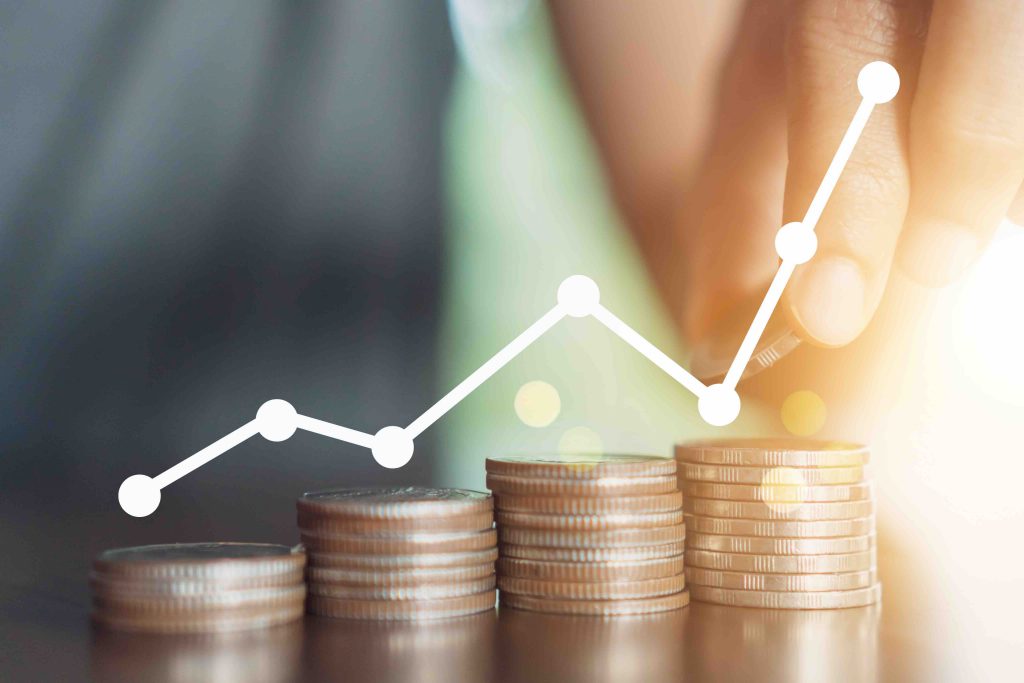 1. Increased revenue
Over the past few months, the number of transactions on e-commerce platforms has been through the roof. Because people are trying as much as possible to avoid any contact with the outside, they are relying on online shops to deliver items as basic as groceries to their front door. Now, if your website does not support the languages spoken within specific localities, you are likely to miss out on many customers. Most business owners believe that if they render their website in English only, they will be on the path to global domination. While it is true that English is widely spoken, it is overshadowed by other languages in some countries, even developed ones. For example, only 29% of the Italian population speaks English. The number falls lower in Russia, where only 11% are English speakers. So, if you hope to operate in these countries you would need to translate the bulk of your website.
The more languages your business communicates in, the more likely you are to meet your KPIs, especially in a time when you may not be operating at your full potential.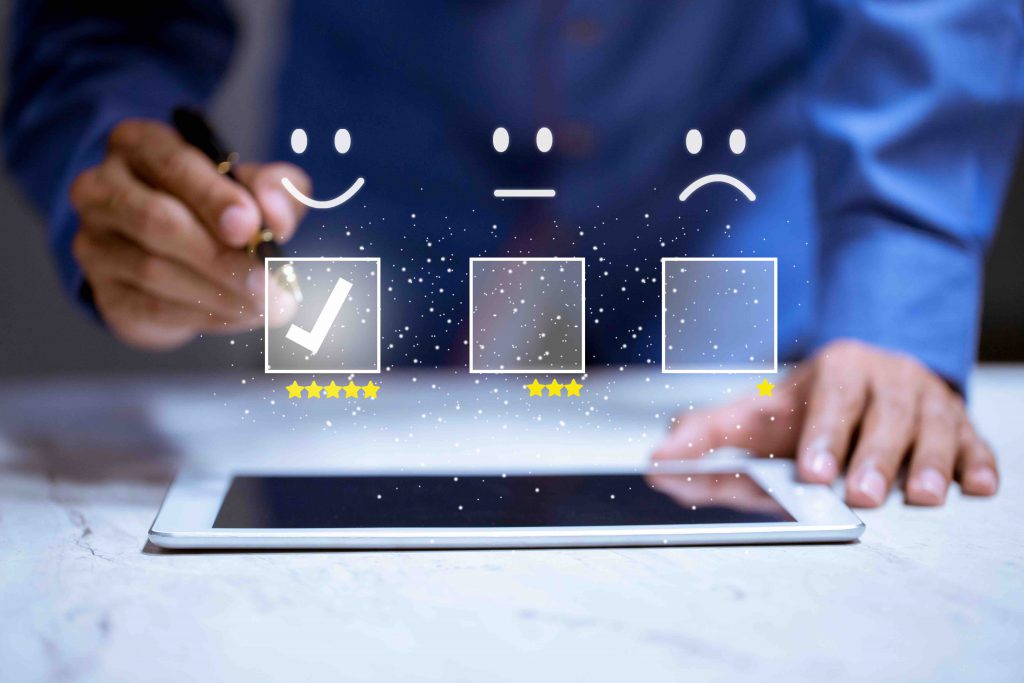 2. Improved customer experience
A successful business in the 21st century is one that has perfected both their product and customer service. The modern consumer is also more conscientious, so they tend to peg the value of a business to how well the service they received was.
As a business looking to expand to international markets, your aim should be to become a trusted voice in all languages. In the middle of a pandemic most especially, you should generate content based on facts. Some businesses have opted to create a COVID-19 section on their websites where they give WHO-approved information to their clients. During a crisis, it bodes wells to assert your brand as an authority. This is a surefire way to build trust that will result in more conversions over time.
Also, now that your operations are mostly online, your clients will need more virtual customer support. Your email, telephone line, and direct messages may quickly get overwhelmed by the influx of customer requests. This is why it may be imperative to generate localized support content in the form of FAQs, video tutorials, or downloadable PDFs to address their concerns. Your website should have information about your updated policies, preparedness, and availability of services.
How to Speed Up Your Translation Process
Speed is of essence when disseminating important information in a crisis. But even with the continuous advances in translation technology, localization remains a long and tedious process. However, you still need to make all efforts necessary to ensure that translation keeps up with the rate of content generation. Here are some tips to expedite your localization process.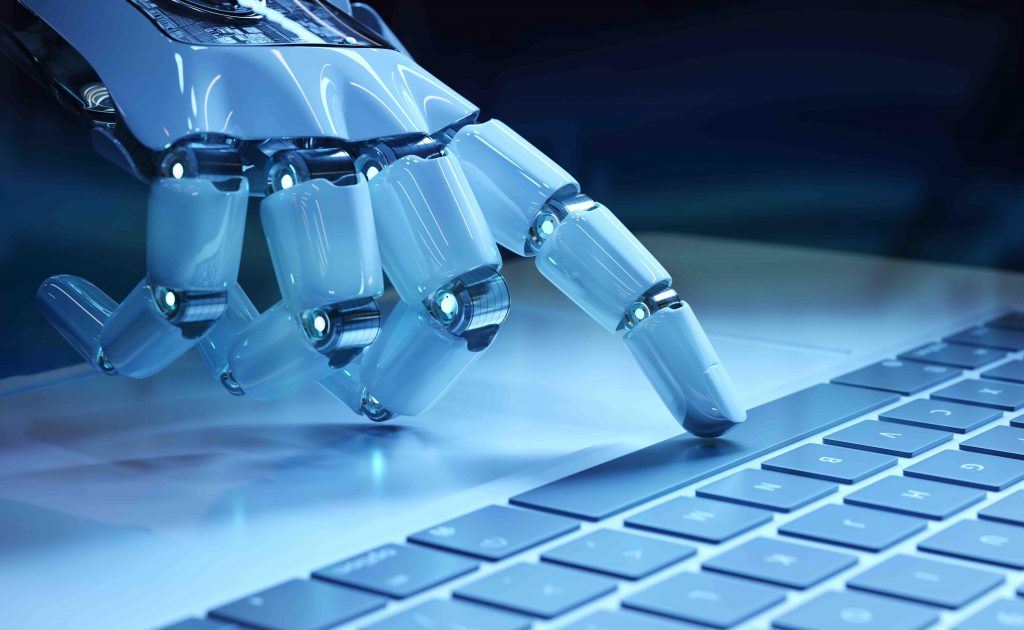 1. Automate
Although translation still relies heavily on human input, the use of Computer-Assisted-Translation (CAT) technology has proven to help speed up the process. Apart from that, it lowers the cost of the processes by using fewer human resources. Translation management tools create a seamless flow of information from content developers to the localization team by automating manual and tedious tasks.
Many businesses have successfully integrated machine translation into their localization process. MT tools can translate thousands of words almost instantaneously. Human translators then go over the translated information to review it for fluency and understandability. Translation memory shortens the texts to be localized by storing previously translated work. The use of automated processes can shorten your translation process by almost half by making use of cutting-edge technology. When implemented properly, it can save your business a tidy sum of time and cost.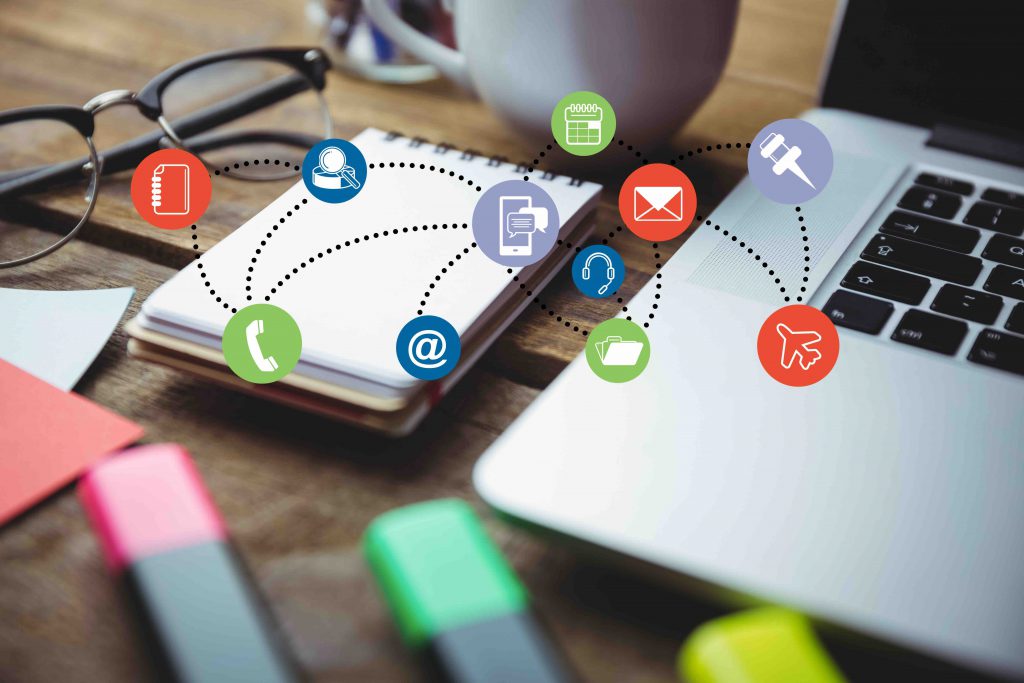 2. Keep communication channels open
Talk to your language service provider beforehand, to bring them up to speed on your vision for the project. Working alongside the translators can greatly help to shape the content you generate and ultimately make the localization faster and a lot cheaper.
You should also create a reasonable timeline for the translators to avoid rushed work which is prone to errors. Erroneous work may negatively affect your brand, negating the purpose of the localization process. Especially now that the accuracy of information is of utmost importance, any content from your business must be above reproach.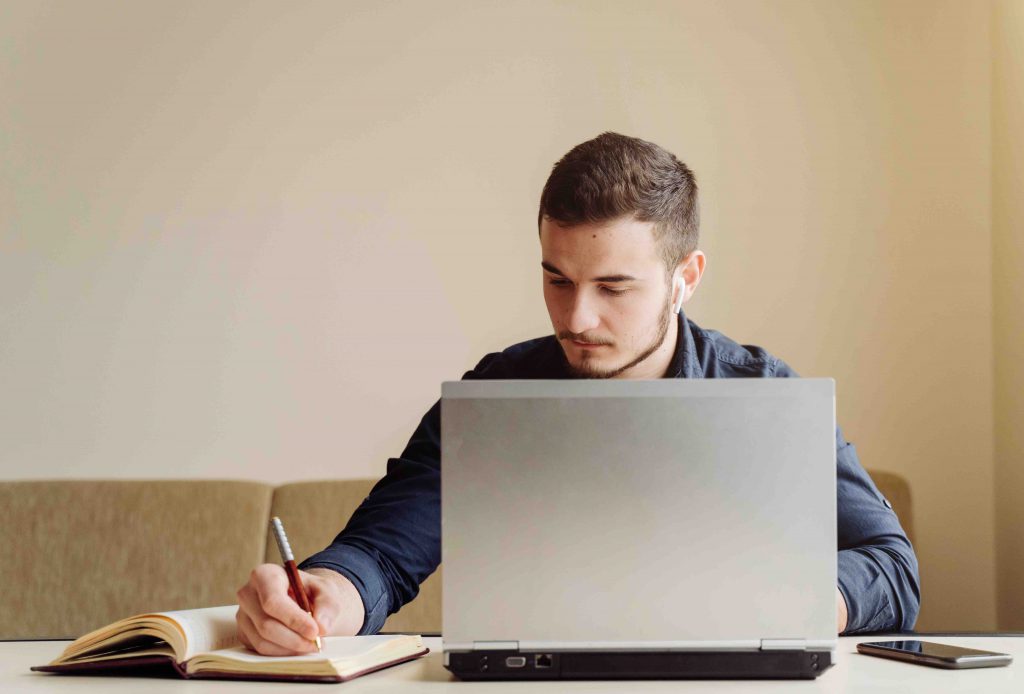 3. Create translation-friendly material
Text that is riddled with idioms, slang, and local dialect may be difficult to translate, increasing the turnover time. So when creating new copy, ensure that it is done in the universally accepted syntax of the source language, to maintain the clarity of the text. Simplicity and clarity are at the core of fast-to-translate content. Given that the information you are putting across might be vital health information, you want to be sure that it is as uncomplicated as it can be, so it is easily understood by all.
You also must be careful when navigating culturally sensitive topics such as race and gender norms. Speech that may be permissible in the original language may prove to be problematic in others. Therefore, to reduce the need for rewrites and edits, make sure your content is socially acceptable. Also, make sure that the text you submit for translation is the final copy. Going back and forth between edits antagonizes the translators and makes the localization process unnecessarily tedious.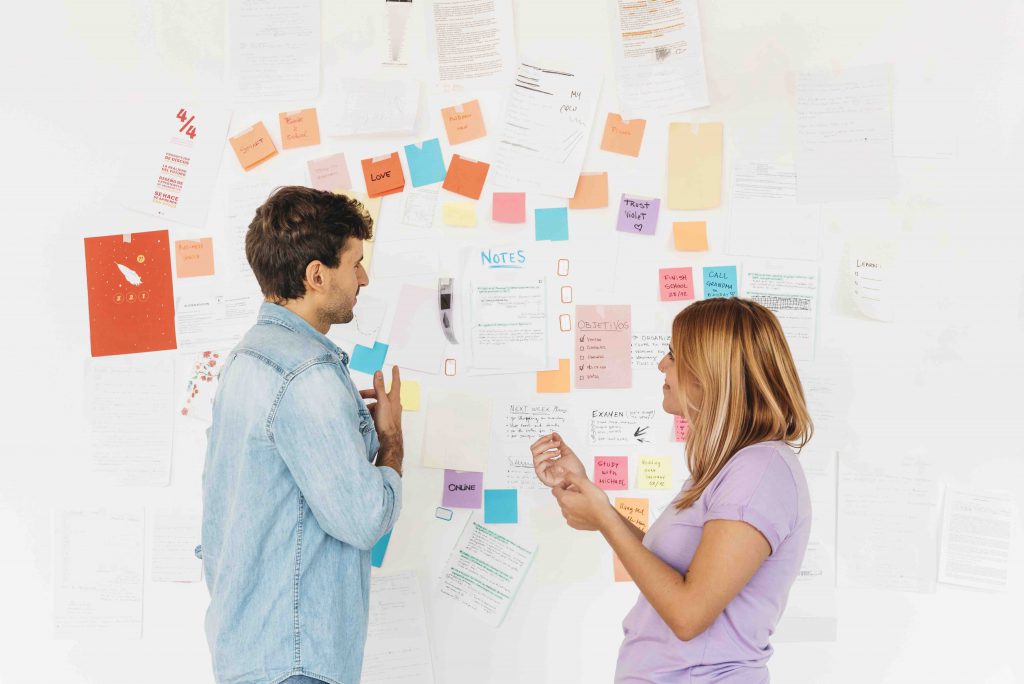 4. Prioritize
At any given time, your brand has something to say. This is the mark of an engaging brand- always seeking out its clientele. However, in these unprecedented times, the need for prioritizing content bears even more weight. To ease the burden on your translation provider only provide content that you feel is necessary. This is because if you leave it to the discretion of the translator, the important content may inadvertently take a back seat.
Important information during this pandemic period may range from health PSAs to information about your working hours to how your clientele can reach you. Emails about any offers or additional services you may be offering can also be prioritized. Having your translators laser-focused on localizing crucial texts will surely increase the speed of translation while maintaining the integrity of the output text.
Final Thoughts
The rampant spread of COVID-19 has exposed the growing need for businesses, especially those operating on a global scale, to provide multilingual content. This need has been fueled further by the gap in health information, especially for marginalized communities. Your company should act to fill in this gap by providing accurate and timely information to your entire client base. This will result in the customers' increased sense of loyalty to your business that will eventually translate to revenue.
Looking for fast, enterprise-grade translation services? Get started today on your brand localization journey and contact our team of industry specific language experts.
References
https://www.forbes.com/sites/ryanholmes/2020/04/24/is-covid-19-social-medias-levelling-up-moment/#771eb95d6c60