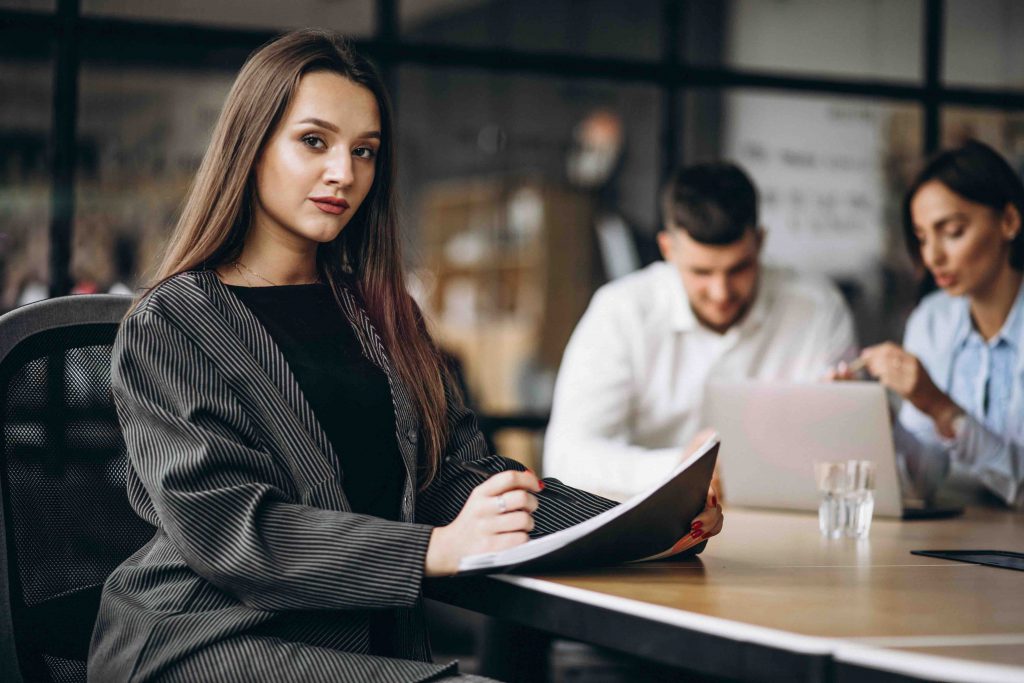 The gig economy is a labor market that accommodates milestone-by-milestone or short-term independent, provisional tasks. Workers are often paid upon the completion of a job, unlike the traditional employment structures where workers receive upon agreements and on a monthly basis. Within the gig economy, individuals work as freelancers.
According to the conclusions of a study that Intuit, a leading software organization, conducted, at least 40% of the American workforce will have abandoned traditional workplaces in favor of freelancing before the end of 2020. With more online freelancing platforms springing up due to the ubiquity of Internet technologies, the rest of the world, including MENA women, are joining this digital movement.
Nevertheless, MENA women continue to face occupational and societal challenges in their efforts to increase their representation in the online freelancing workplace. One of the barriers they have to consider while living in predominantly Arab countries, is work-related and societal segregation (the culture of restricting gender balance in the labor force to specific sectors of the economy), which could impede further engagement of MENA women in the gig industry. For instance, women only account for about 3% of ride-hailing companies' entire labor-force.
Despite their under-representation in digital freelancing communities and platforms, MENA women have the potential to significantly increase the region's economic performance. According to Deborah France-Massin, the Bureau for Employers' Activities' director, organizational structures that encourage diversity and gender balance across all hierarchical levels improve business outcomes.
So how can MENA women ensure that they make a lasting impression in the gig economy?

Success begins with the delivery of quality. Anytime you get a job on freelance platforms like Fiverr, Upwork, Nabbesh, and Tasmeemme, ensure that you do a good job. By ensuring that they connect with the right clients and submit all their requirements, MENA women can increase the number of their loyal clients–which guarantees flexible hours and a steady flow of work throughout the year.
When looking for prospective clients, MENA women must also make the following considerations:
– Respond to the client promptly, especially when discussing payment and quality details;
– Do not overquote, and every application must be professional and sensitive to consumer needs;
– Respond to the client promptly, especially when discussing payment and quality details;
– Refrain from sharing contact details with clients you do not trust, and never attempt to encourage the customer to get off the official communication system of the platform you are working from. Most companies flag such interactions and may go as far as to ban you from their platforms.

Final thoughts…

While the gig economy may be as old as work itself, the digital world provides a new and exciting dimension to the employment possibilities for women in the Middle East and North Africa.
The flexibility of working for clients or employers remotely would allow women to fulfill their traditional roles as wives and mothers while balancing well their work and quest for financial independence.
Caution should however be taken not to perpetuate and exacerbate cultural biases and limitations that could keep MENA women from accessing all sorts of jobs which have recently become more available with the advent of 'Uber for X', and other freelancing websites.