Window-Shop for Spanish Translation Services Like a Pro
Spanish translation services are among the most sought after because the language is spoken by approximately half a billion people all over the world1. Together with Spanish, proficiency in English constitutes a great advantage in a global market where these languages aid nearly two billion people (living in at least three continents) in their daily communications.
Considering the impact of globalization on the rising demand for brand localization services among organizations that want to appeal to an international audience, professional multilingual translation is imperative. Today, Spanish to English translators contribute significantly to marketing efforts because they can speak to large audiences of prospective consumers.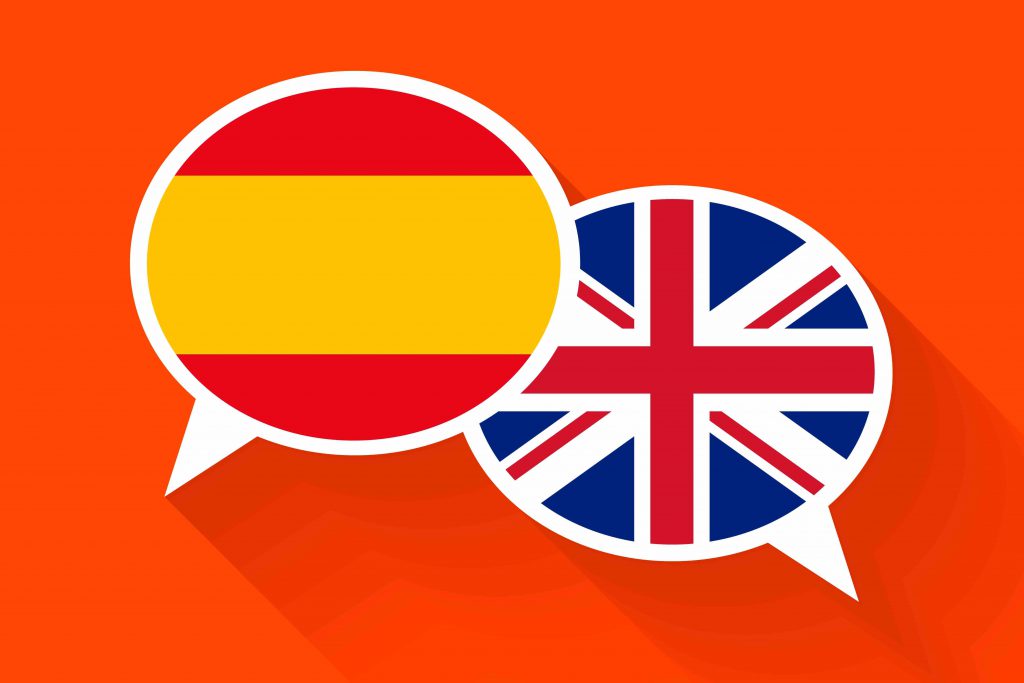 Uses of Spanish-English Translation
Take for instance the automotive and e-commerce industries which attribute most of their expansion efficiencies to the use of technology in the language service sector. To support industries and brands in their market expansions, most Spanish translation service providers interpret educational materials, user instructions and manuals, websites, financial documents, and product labels or descriptions.
In the North American region, Mexico and the U.S. make up the largest group of Spanish speakers who account for 20% of the entire population. The proportion is massive compared to 6% in the United Kingdom2. Companies that target this market segment have to speak their language to make every interaction productive and unhindered by language barriers.
The high penetration of the internet globally, as well as portable device applications, has made brand localization strategies more cost-effective.
On another end of the market, immigration patterns have been influencing the rising demand for Spanish translation services. With a growing flux of immigrants and asylum seekers who are unlikely to have comprehensive understanding of either English or Spanish, translators rise to meet a new demand for assistance in navigating texts like green cards, resumes, e-commerce listings, real estate documentation, and birth certificates for new mothers.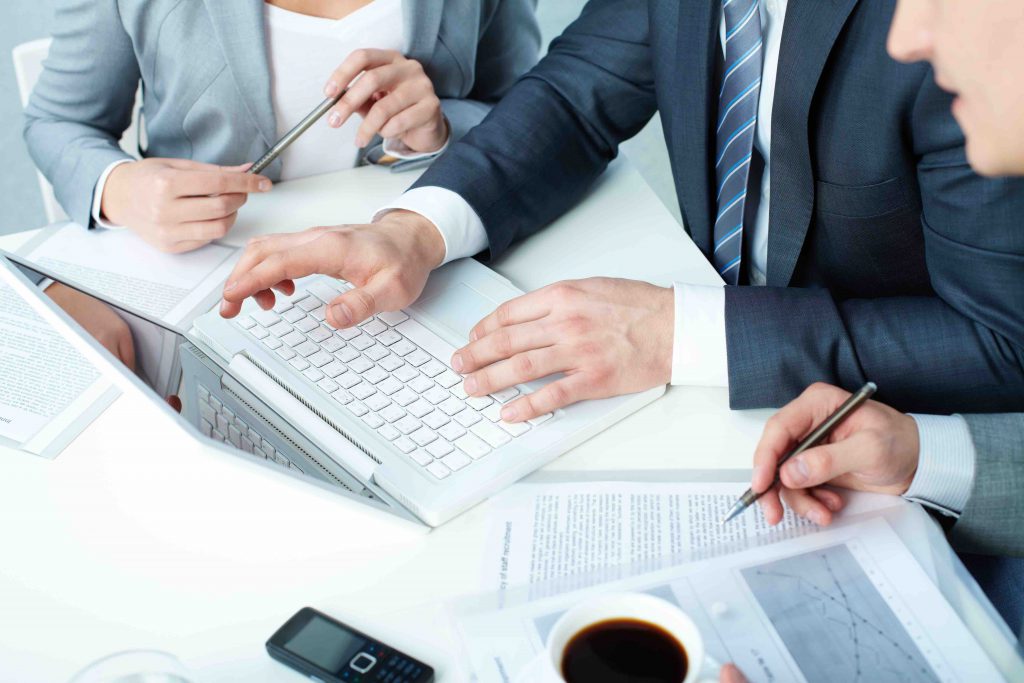 How to Pick a Spanish-English Translation Service Provider
When picking a Spanish translation service provider, verify whether they are knowledgeable in the regional and dialectal influences of language interpretation. Ultimately, the best translators will provide the best quality at the lowest prices. To guarantee credibility and accuracy, make sure you only contract with accredited translators.
Especially in cases where your business needs Spanish translation services on a regular basis, you'll have to consider the level of customer care efficiency and professionalism. After all, excellent customer service is an imperative reason for developing a long-lasting relationship with your translators.
Before settling on a Spanish translation service provider, make sure you raise these questions first:
1.Are the translators experienced in the regional and dialectal nuances of the Spanish language?
There is no one-size-fits-all approach to interpreting the Spanish language due to variations attributable to regional and dialectal differences. The distinctions are influential during translation despite the fact that, other than Catalan, most Spanish versions are mutually illegible. Developing an understanding of Spanish and English dialects does not necessarily make one an efficient translator.
Spanish translators who understand that Puerto Rican, Caribbean, and Cuban dialects have social, verbal aspects that are absent in Mexican versions are more likely to interpret the text effectively. Similarly, Mexican and South American dialects may be similar, but Argentinians use European Spanish. Catalan is considered separate from Spanish, while Castilian appears neutral.
Translators who rely on AI cannot factor in these distinctions in their output, because most of them are nuanced, subjective, and predominantly context-specific.
Furthermore, cultural contexts, terminologies, slang words, and pronunciations tend to be based on dialects. Therefore, every Spanish translator must account for the source document's region of origin if they intend to generate accurate meaning from the texts provided.
Imagine the consequences of having documents like wills, company constitutions, and title deeds interpreted by inexperienced translators who have not conducted meticulous research to comprehend these regional and dialectal differences. That's an adversity you really don't need!
2.Are the translators the best in the business?
If you are going to end up with accurately translated content, then you must work with the best Spanish translators in the industry who are capable of providing top-quality interpretations.
In order to find the best suited language service provider for your company's needs, a thorough desktop analysis of the market leaders is a must. Another useful resource is word of mouth.
When shortlisting, there are multiple factors to consider:
Company expertise and experience: The veteran language service providers are typically your safest bet, but do not overrule newcomers who have an excellent track record. By going through their clientele list, you can gauge whether the translators are fully equipped to translate the Spanish dialect.
Understand the process: Establish an understanding of how the company fulfills its responsibilities to its clients. Are they blindly replacing human translators with artificial intelligence without bearing in mind professional considerations? Then you might want to hedge your position. It's better to opt for those who are willing to send you drafts prior to the final copy, or even incorporate your revision instructions should the need arise.
Price: Granted, you can only purchase the services that your organization can afford. But do not shy away from expensive options because they are more likely to produce the quality of output you will require. Go through all the quotes to ensure that you get the best value for money.
Turnaround: The fastest Spanish translators will save you time unless they fail to deliver quality interpretations. While you get more favorable outcomes when you assign tasks that are not urgent, you also want to rely on people who will be helpful when you have urgent assignments. It is even more optimal when you can get the translations early enough to go through them and request corrections or reviews.
Industry-specific expertise: It is easier for a Spanish translator with a background in medicine to interpret pharmaceutical content than it would be for someone without similar knowledge. If they are proficient in Spanish but do not understand the medical jargon, then they might miss some nuanced comments by interpreting meaning at face value as a typical AI-based translator would.
Once you have ascertained proficiency, communicate your interest in the shortlisted companies' services and await bid submissions. Sometimes you might not need to conduct lots of research because most translation service providers will pitch their skillsets and offer to send samples of previous work.
When you make them compete for your attention as a potential client, they will adjust their prices and offerings to differentiate themselves from the rest of the pack.
3.Are you following credible leads?
Asking the right questions contributes greatly to getting the right answers. But what some people may fail to recognize is the importance of choosing whom to ask.
Only ask for recommendations from colleagues, acquaintances, or friends who can speak on Spanish translation services with authority. You cannot seek the guidance of people who have no experience working with translators or offering associated services. If you do not begin your search with authentic sources, you might end up with a disappointing shortlist.
Should you rely on online reviews, make sure you assess the website's own credibility to guarantee that it offers impartial recommendations. The fact that a language service provider ranks highest on a random forum does not qualify it as the best candidate.
Shoddy translation companies expect naïve consumers to be impressed by obtrusive ads and esthetically pleasing site designs, so some fail to invest in appropriate training for their staff.
Do not be fooled by information from website articles with no timestamps, or reviews from sites that are younger than the Wuhan Coronavirus outbreak. Take the data from sites without regular visitors or verifiable details with a grain of salt. If you feel that you are consuming unreliable reviews, you should compare the information you consume with what other platforms or users are saying to make sure that you are not being duped. Be even warier if you think you a reading spun content–texts from other websites which have been paraphrased by a software.
How reliable are the project and dedicated account managers?
Though it is beneficial to the company when Spanish translation service providers compete for your attention, dealing with elusive customer service representatives and project managers can be an arduous task. If the translation team does not double down on service delivery and instead keeps assigning you unavailable support staff, then your business is in trouble.
The trick is to work with Spanish translators who are dedicated to completing assigned tasks and are readily available whenever you have concerns about the project. So, find out what previous users think about the reliability of the project and dedicated account managers with whom you have chosen to collaborate before making any payments or committing to an agreement.
Spanish translations demand contextual accuracy and high-quality precision; thus, sticking to organizations that are non-responsive or pay inadequate attention to their consumers could compromise the customer experience and shrink your company's bottom line.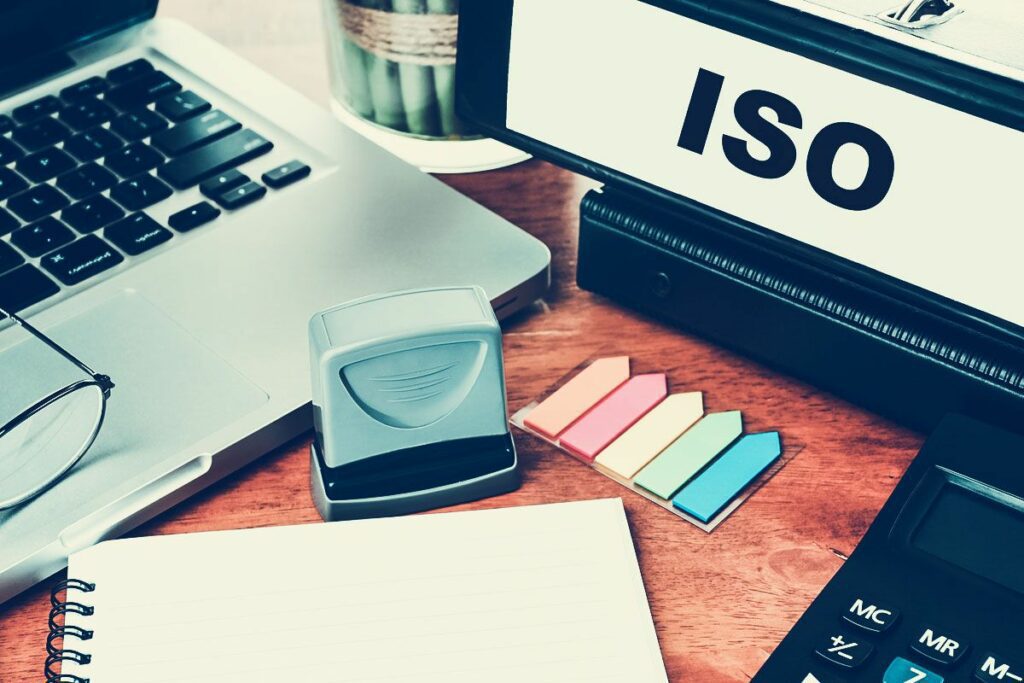 5.Are the Spanish translation service providers trustworthy?
Documents that require Spanish to English translation may vary in sensitivity. But in cases where the documents being translated withhold confidential information, you cannot bargain on the translators' trustworthiness in not sharing any information with a third party.
To guarantee information security and complete confidentiality, seek out translation service providers with ISO certifications. The certifications serve as stamps of approval from impartial third parties who have verified that the business meets relevant management standards. They are the hallmark of credibility and avowing of efforts to produce high-quality content.
To guarantee information security and complete confidentiality, seek out translation service providers with ISO certifications. The certifications serve as stamps of approval from impartial third parties who have verified that the business meets relevant management standards. They are the hallmark of credibility and avowing of efforts to produce high-quality content.
In the language service provision industry, ISO 9001 is the most common certification to be issued to Spanish translators. It assures consumers that the company accurately documents its processes and prides itself on the adoption of appropriate quality maintenance systems.
ISO 9001 certifications are not only issued to companies that offer language services. Any organization that upholds effective control, planning, and operation processes, and commits to the consistent improvement of their quality management systems is entitled to this accreditation.
It is hence instructive when your Spanish translator of choice lacks minimum certification requirements. Unless you have other ways of verifying that your new partners have efficient record-keeping procedures and a well-documented quality manual and policy, you will need to trade cautiously.
The following are additional certifications you should be on the lookout for other than ISO 9001:
ISO 17100:2015- this certification focuses on the analysis of core resources, business components, and aspects that are crucial to the organization's quality service delivery. It does not encompass translation service providers who rely on machines for interpretation and human translators for post-editing work.
ISO 27001:2013- whenever you see this certification, be confident that the organization adopted effective security management programs that ascertain the security of any shared information.
ISO 13485:2016- this is restricted to quality assurance systems incorporated by medical service providers, and is only significant if the content to be interpreted includes medical information.
There are indeed efficient language service providers without ISO certifications, but forming a new working relationship with companies that do will undoubtedly give you some peace of mind. However, do not overlook your entity of choice's real track record when gauging credibility and depend solely on the existence of these accreditations.
The ubiquity of online businesses enables organizations to gain access to language service providers on the internet. The more the options to choose from, the more research you need to conduct. But be sure that effort you spend finding the best suited Spanish translation service provider will inevitably lead you to a partner you can trust.
Start your Spanish translation journey with Tarjama and never worry another day about finding a trusted, professional Spanish translation partner.
Request a quote today!
Sources:
1 https://www.ethnologue.com/guides/ethnologue200
2 https://www.tomedes.com/spanish-to-english-translation-service.php