Technology and AI have undoubtedly become crucial parts of nearly every industry, and the translation industry is no exception! With the rise of machine translation (MT), you may have noticed that your role as a human translator is quickly changing. However, MT is just another tool that you can learn how to use to your advantage to significantly excel in your career path in translation.
Join our upcoming workshop built exclusively for Tarjama linguists and freelancers where we'll discuss how you can leverage MT to your advantage. The workshop will feature industry experts who'll use their hands-on experience to explain how you can turn this technology into an aiding tool that takes your translations to the next level.
In this workshop, we'll discuss:
Building your future in the age of Language AI 
Increasing your productivity and comfort with MT 
How to handle MT output 
Why MT needs YOU 
Shifting your role from T to MTPE 
Date: Tuesday, 2 November 2021
Time: 5:00 PM to 7:00 PM (UAE)
Don't miss this exclusive workshop and save the date now!  
For Tarjama in-house linguists: Please note that attendance is mandatory. If you're unable to attend, please inform Waseem Al Qousini, Severina Aburiash, or Zaid Alshurbaji 48 hours ahead of the webinar to get written approval. Failure to do so may result in disciplinary actions.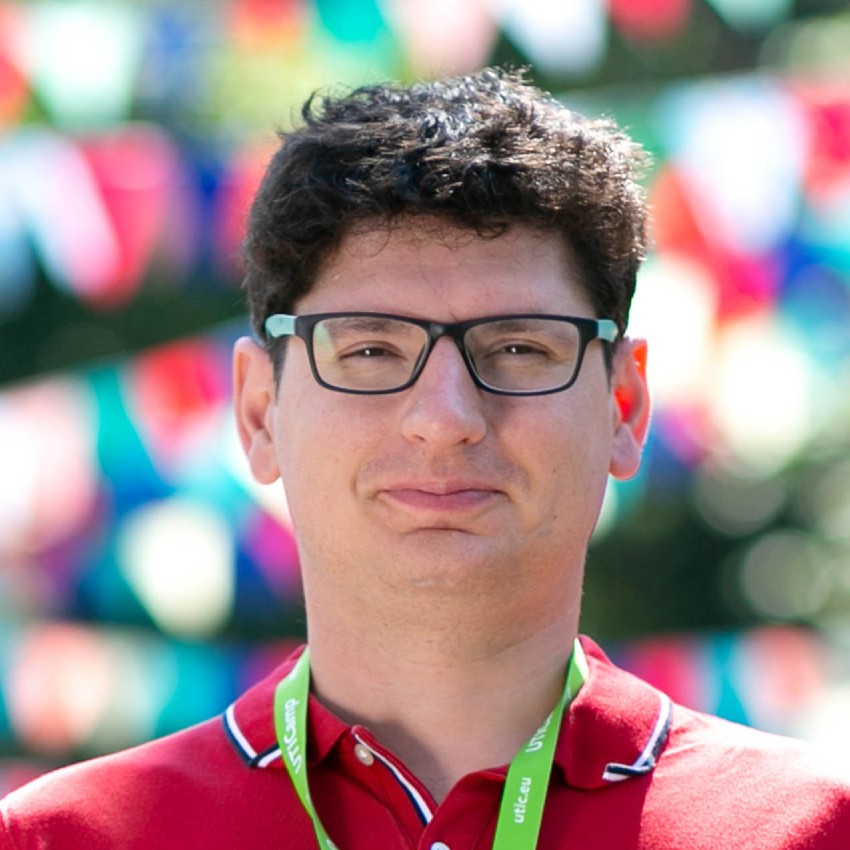 Co-Founder, Custom.MT 
Konstantin is a localization expert with a focus on market research and technology. He has worked in localization since 2012 and has witnessed how the industry has changed over time. As a leading market researcher in the field, Konstantin brings vast experience working with leading localization companies and has a collection of data on global rankings, financial performance, practices, and models from all around the world. In 2020, he founded Custom.MT, a company helping localization teams and translation companies with MT datasets, engine training, and implementation.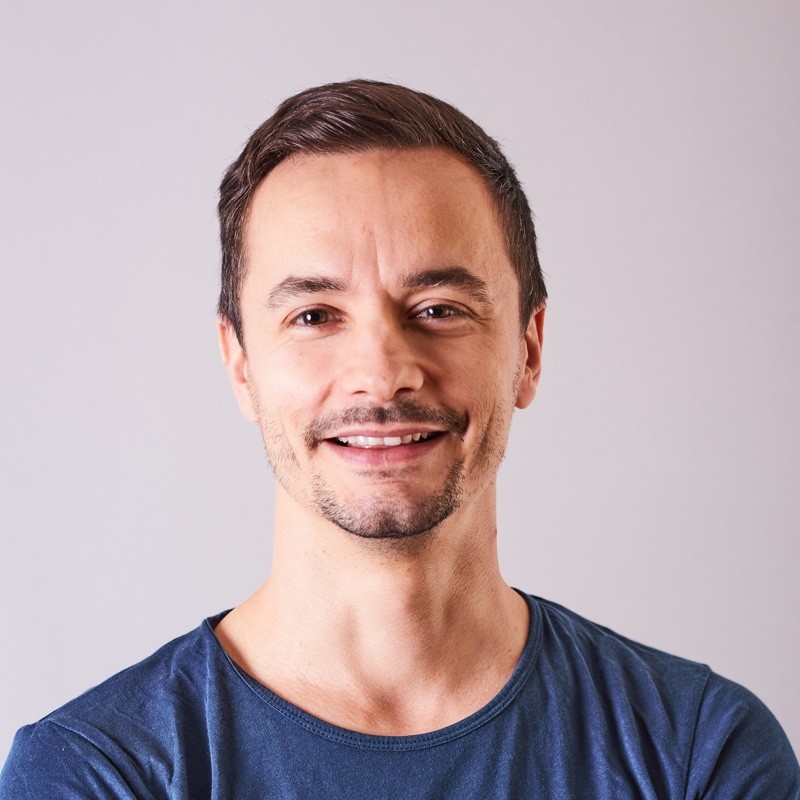 Translator Trainer, Custom.MT 
Enrico has been working as a freelance translator since 2013. As a native Italian, he offers translation and MTPE services from English to Italian and from French to Italian. He specializes in translating content for the sports industry, namely cycling and running, tourism, and in localizing product descriptions for various Italian online marketplaces. Among some of his major clients are Booking.com and Amazon. In 2021, he built uptimaz, a company that offers Amazon product listing optimization and other translation services for the Italian, French, Spanish, and German marketplaces, among others.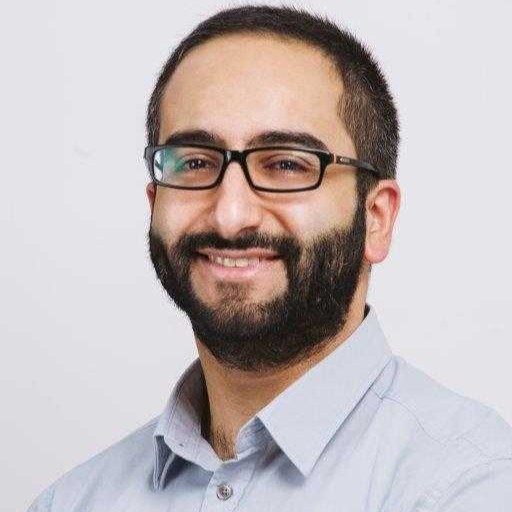 Ayman Mohammad, Quality Assurance Manager, Tarjama
Ayman is a translation enthusiast and professional with over 8 years of experience working with localization teams at global companies. His expertise lies in copywriting, content generation, proofreading, and QC management in both Arabic and English. As Quality Assurance Manager with Tarjama, he is the guardian of translation quality for all enterprise-level projects, leading an error-proof QC module that ensures every deliverable meets the world-class standards of Tarjama. Ayman has worked on testing and evaluating the output quality of various MT models with Tarjama.