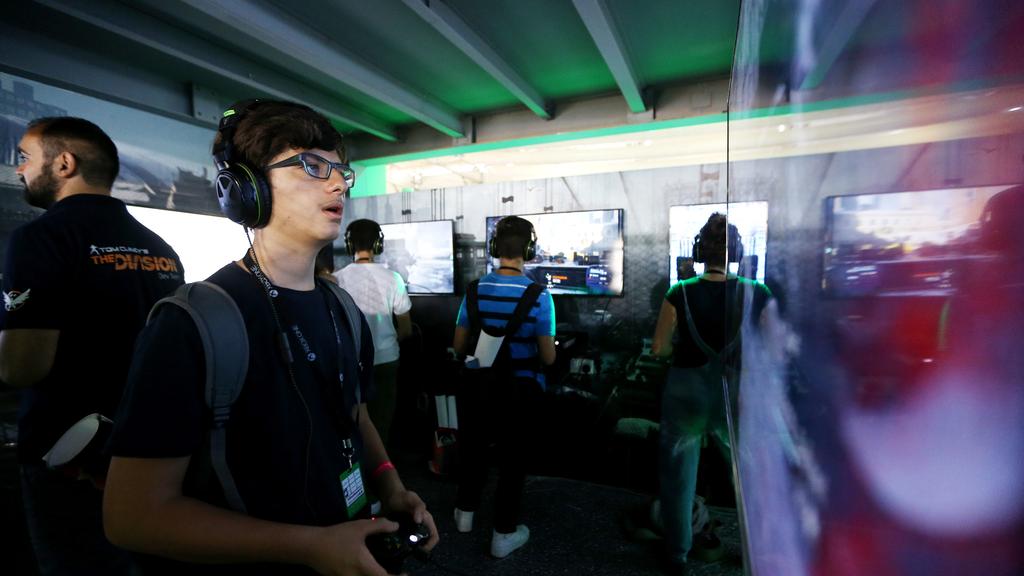 If there was ever a good time to expand the reach of your gaming software into the MENA market, it is now! The market is currently valued at over $1 billion but is expected to grow to a whopping $4.4 billion in 2022. The region also has the highest gaming growth rate in the world- 25%. This is why experts have budded MENA "the world's most active gaming community".
But to conquer the market in the Middle East and North Africa, you have to invest time localizing your game to make it suitable for your Arabic users. Because most games are developed for the Western world, they have to go through a rigorous process of translation and "culturization" to ensure that they are acceptable for users in other regions.
Why Localize Your Game for MENA?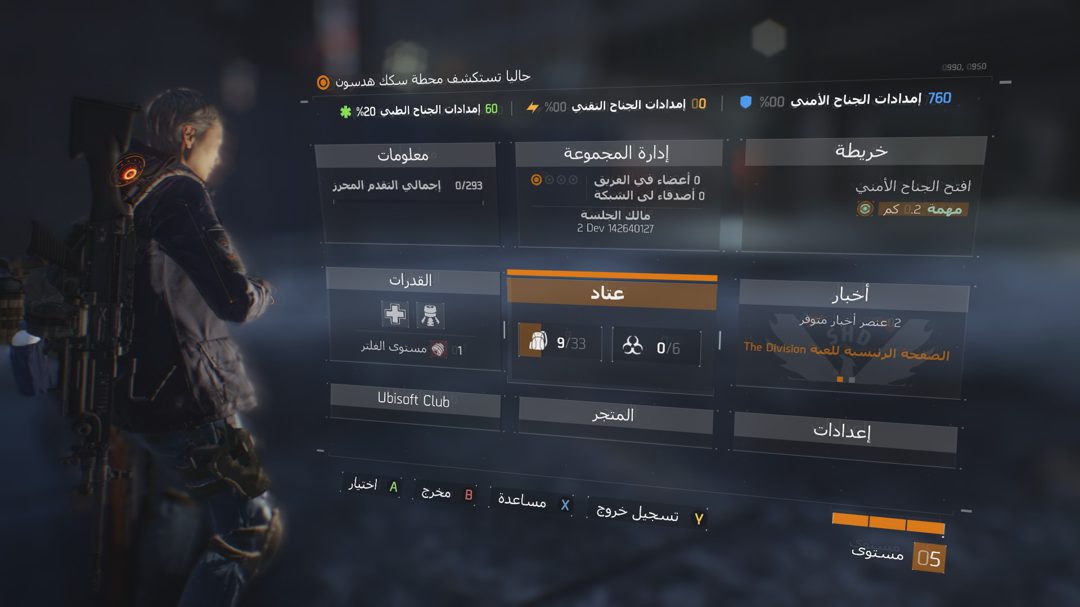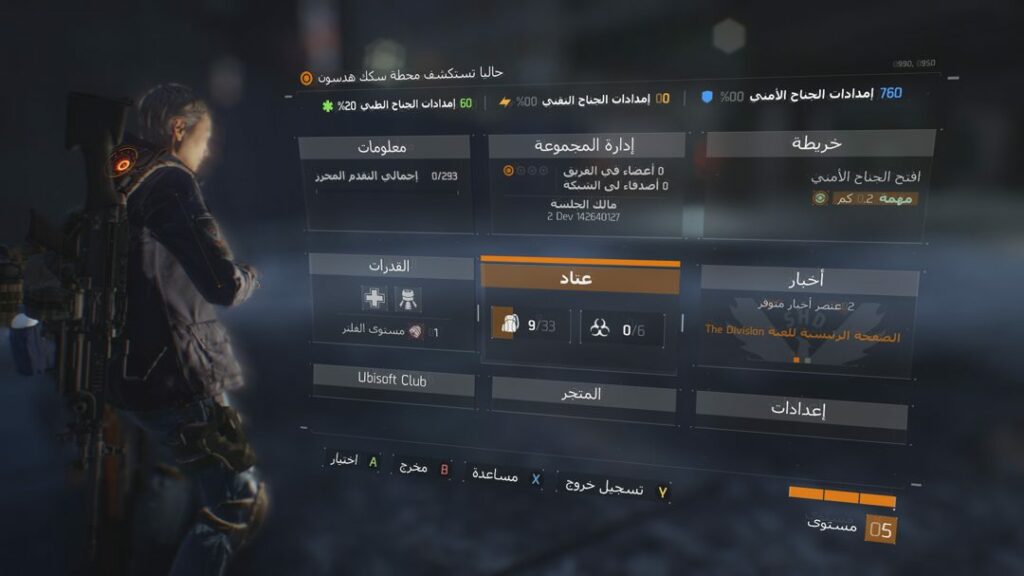 The spending rate on gaming in this region cripples even developed markets. In 2019, Saudi Arabia spent $25 million more than the USA on game purchases. The average revenue spent per user in the country is $270 which is significantly higher than other countries, say China, where the average user spends only $32.
Internet usage is also at an all-time high, with around 180 million people connected and a smartphone penetration rate of 200%. Even more beneficial is the fact that 60% of the population is under 25 years old, setting the gaming industry up for higher growth. The youthful population is tech-savvy and more open to the fast-paced changes that are characteristic of the gaming industry, making it a key target industry for game app developers.
The Top 10 Gaming Markets in MENA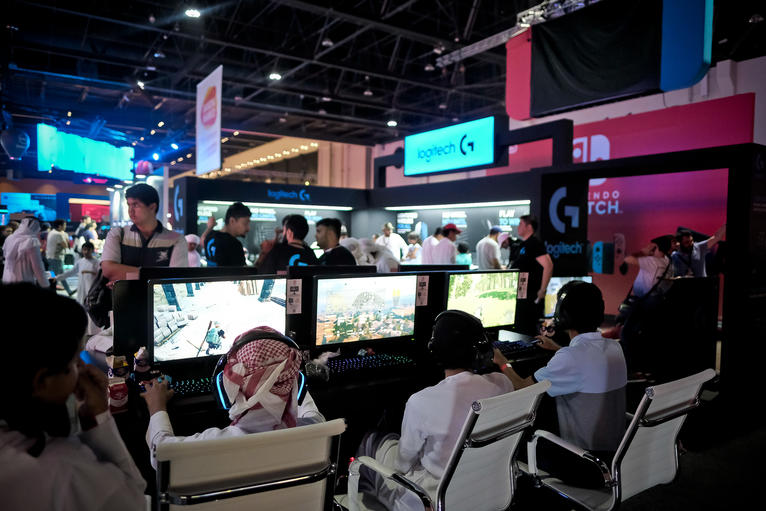 There are around 20 countries in MENA, with varying populations, GDPs and gaming revenues. Although the market is generally favourable, some countries have already proved to be more profitable than others. Here is a list of the top-grossing gaming markets according to a 2018 report.
1. Saudi Arabia
Saudia Arabia's gaming market is the largest in the region, with a recorded revenue of $680 million. The market is so large that it is estimated that Saudi consumers spend more than 3 times daily on gaming compared to Americans and the Chinese. The gaming revenue earned in Saudi Arabia is almost as much as that earned in Sweden's ($668 million), the 6th largest European market.
2. Iran
Iran's gaming market was valued at $431 million, greater than many European countries, like Denmark ($360 million) and Portugal ($180 million). The PC and Console gaming software market alone recorded a revenue of $170 million. Iranian gamers are also more likely to pay for game downloads compared to Saudi gamers.
3. United Arab Emirates
With an annual average revenue of $280 million, the UAE ranks as the third-largest market in the region. The success of the gaming industry is accredited greatly to the high smartphone penetration rate – the highest in the world!
4. Egypt
Egypt's high retail cost of games (around $80) and its high smartphone penetration rate (82.1%) contributes to the $192 million gaming market, making Egypt the 4th largest in MENA.
5. Morocco
One of the fastest-growing markets in the region, Morocco posted revenue of $139 million. The mobile gaming segment makes up the bulk of the users, with an estimated 8.9 million people gaming on their phones every day.
6. Algeria
Algeria's gaming market ranked 6th in MENA and 5th in Africa with a revenue of $107 million. As of 2019, the country had amassed over 29 million internet users.
7. Iraq
Despite government restrictions, the gaming industry in Iraq is still flourishing. The country generated $105 million worth of revenue from gaming, making it the 7th largest market in MENA that year.
8. Lebanon
With about 5 million internet users, Lebanon racked $102 in gaming revenue, placing it 8th on this list. According to a recent survey, 4 in 10 people in the country play digital games regularly.
9. Qatar
The country reported revenue worth $85 million making it the 9th largest market in MENA in 2018. As of 2020, the country had 300,000 daily online game users, with the average revenue per user being $33.41 which is a 2.6% growth from 2019.
10. Kuwait
The country posted a total gaming revenue of $80 million. In 2020, the video gaming industry is set to grow to 1.2 million users per day by 2021. However, the largest segment is mobile games.
Which Games are Popular in MENA?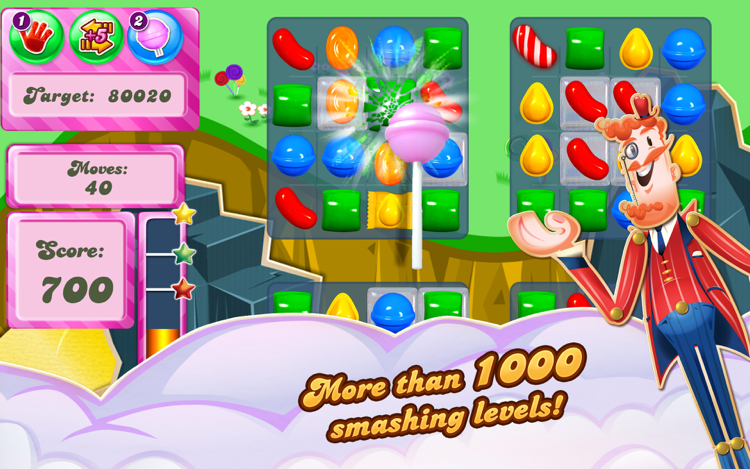 Apart from understanding the size of the market, it is also prudent to know which games will have the highest penetration rate. Generally, gamers in MENA prefer arcade, racing, action and casual games. In 2014, people in the UAE spent more time playing Candy Crush than the time they spent on Facebook.
That being said, the success of a game is mostly dependent on how well it is localized for its target audience. Offensive language, culturally insensitive rhetoric and foreign or alienating concepts will put users off your software.
Despite how fast this market is growing, developers and software owners have been slow to localize their products. So, if you implement the right strategy, your game is guaranteed to be commercially viable.
Best Practices for Localizing Your Game for Arabic-Speaking Gamers
1. Pay attention to text orientation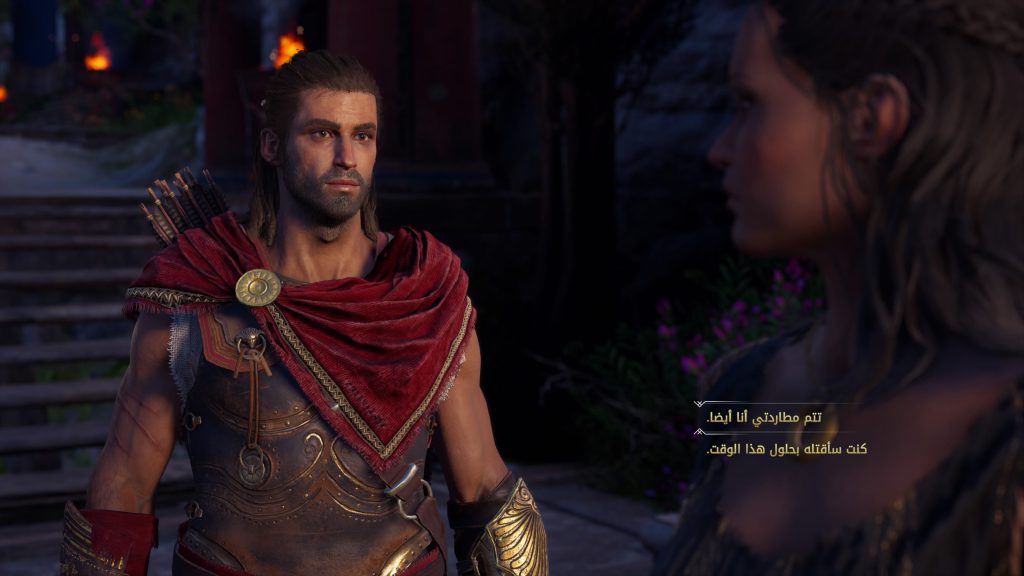 Arabic is among the few right to left languages (RTL) that require special attention when translating. One of the biggest challenges of translating these languages is that the formats in the original languages don't support their formats. So first the content has to be converted into a format that supports RTL.In case you include some English or other Latin words in your translated text, they should maintain their left to right orientation.
2. Use native translators
Translators who speak Arabic natively are better equipped to handle the localization of your game. They understand the culture and can make linguistic decisions that will make your content acceptable by your audience. You should leverage the services of a translation provider with a history of translation in Arabic and a track record of successful localization projects.
3. Consider the culture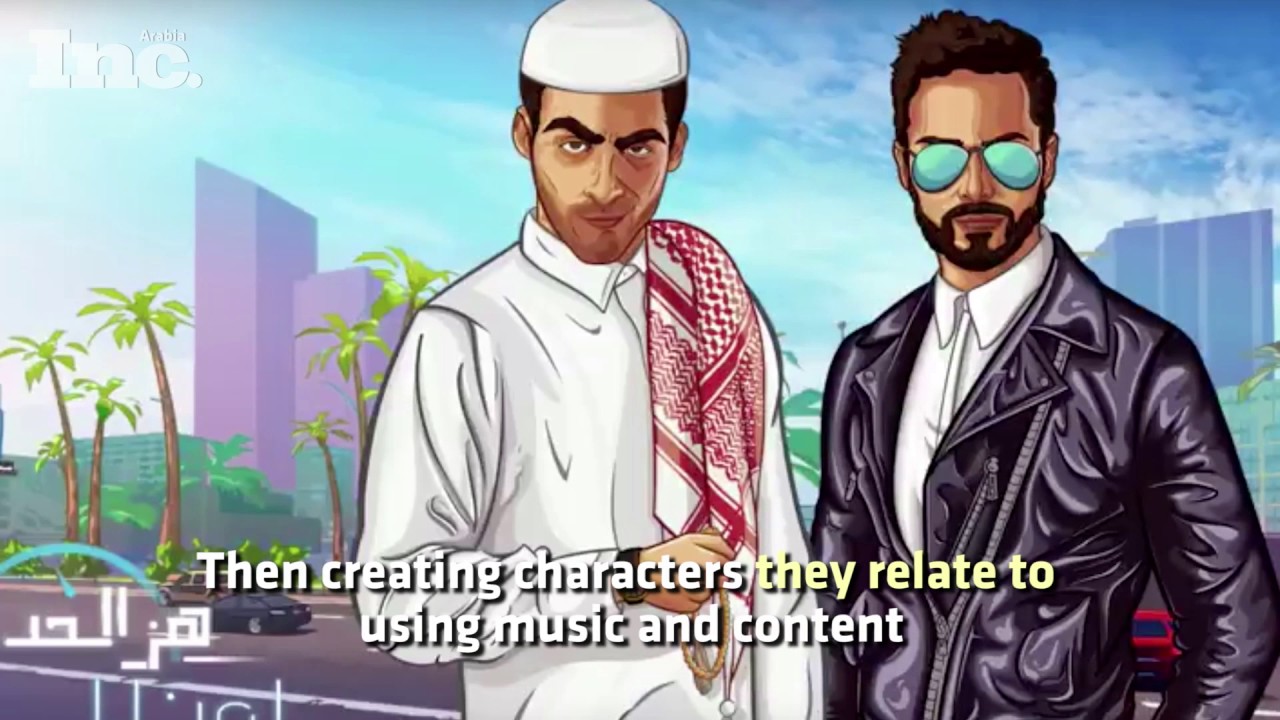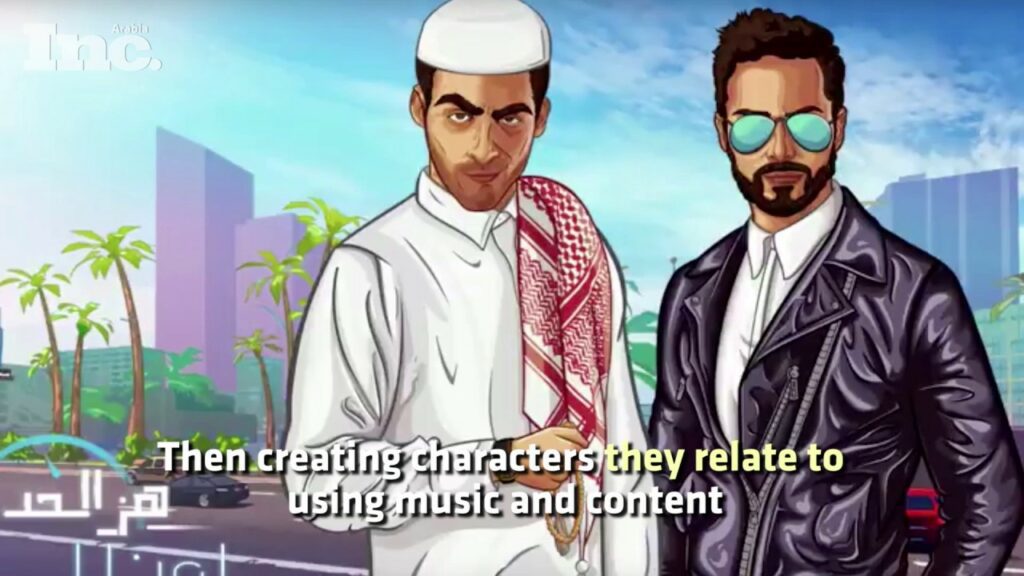 Culture takes centre stage in Arabic localization. This is because some aspects that are celebrated in Western culture may not be permissible in Islamic countries. Your translators need to take their time coming up with content that sounds fresh not like it has been translated word for word. Foreign concepts and expressions also have to be replaced with local ones. If your game has more local content, it is likely to be more successful.
The most tedious part of localization is cultural adaptation. In some cases, offensive words can be swapped for others that are more acceptable. In other instances, it can include radical changes like the removal of entire characters whose behaviour cannot be accepted. It is also important to steer away from controversial topics like sexuality, religion and gender roles. However, some countries are more accepting of Western concepts and religion, while others, like Saudi Arabia, are more conservative.
4. Choose dialects wisely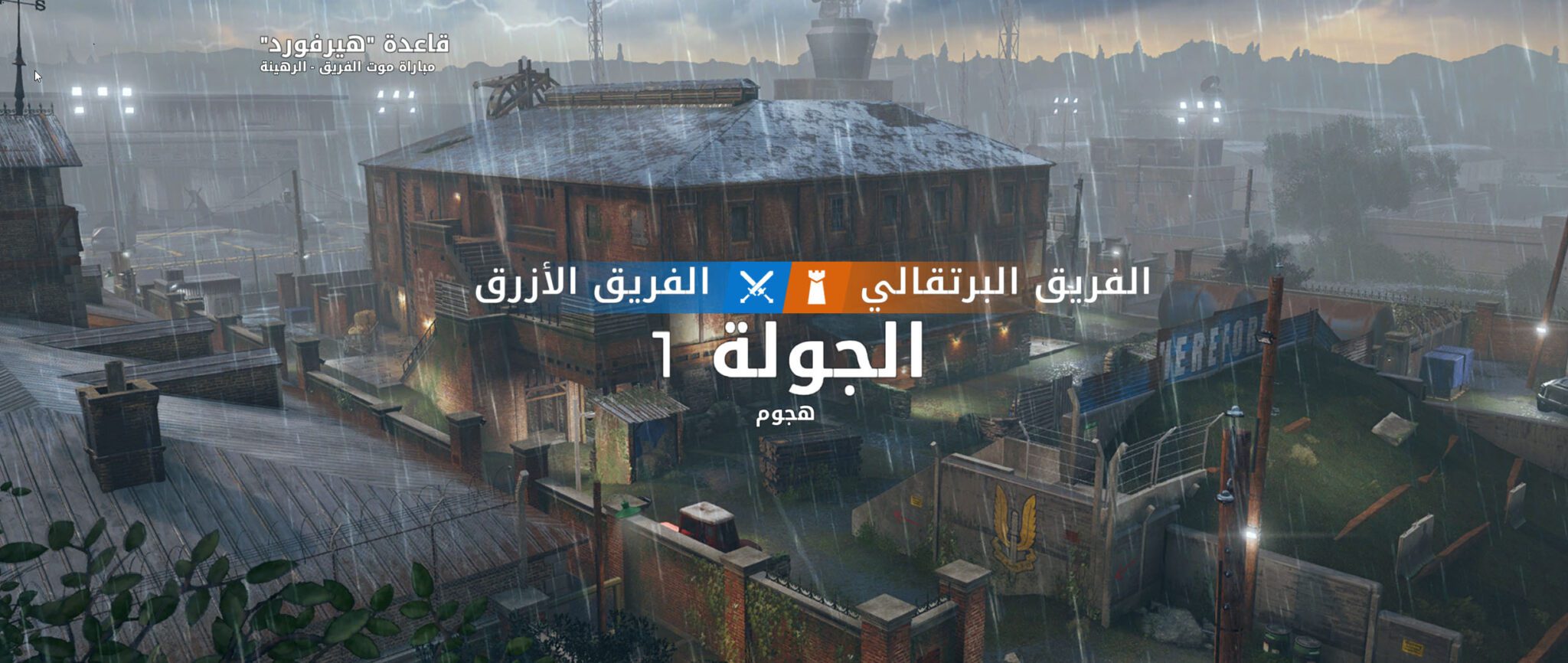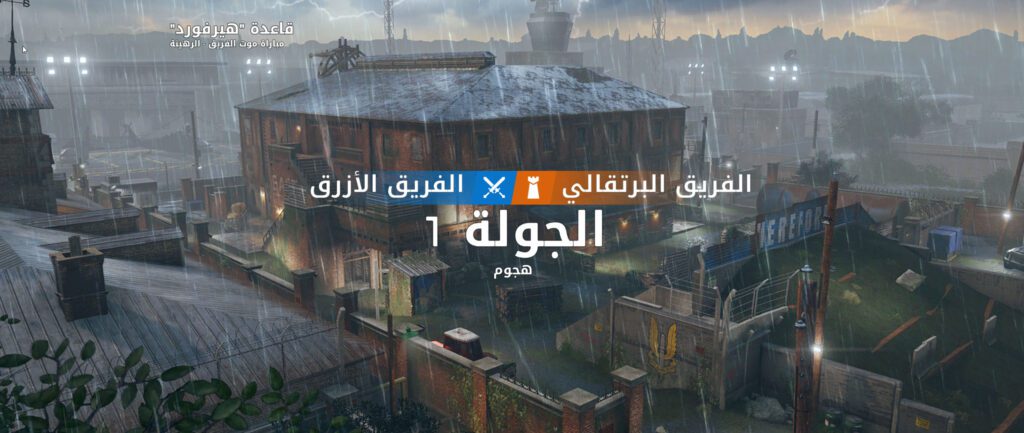 There are 3 different forms of Arabic; classical, modern standard and colloquial. Classical Arabic is reserved for formal texts like legal documents and religious texts. Modern Standard Arabic is taught in school and is the same throughout MENA and other Arabic speaking countries. Most translations are written in MSA. Colloquial or dialectal Arabic is considered the "mother tongue" of Arabic speakers and varies from place to place. There are over 30 known forms of colloquial Arabic. When it comes to video and audio localization, a challenge usually arises from deciding which dialect to use. Because of its universality, most developers go with MSA, but some situations may require the use of dialects to make them more authentic.
Examples of Games Successfully Localized for MENA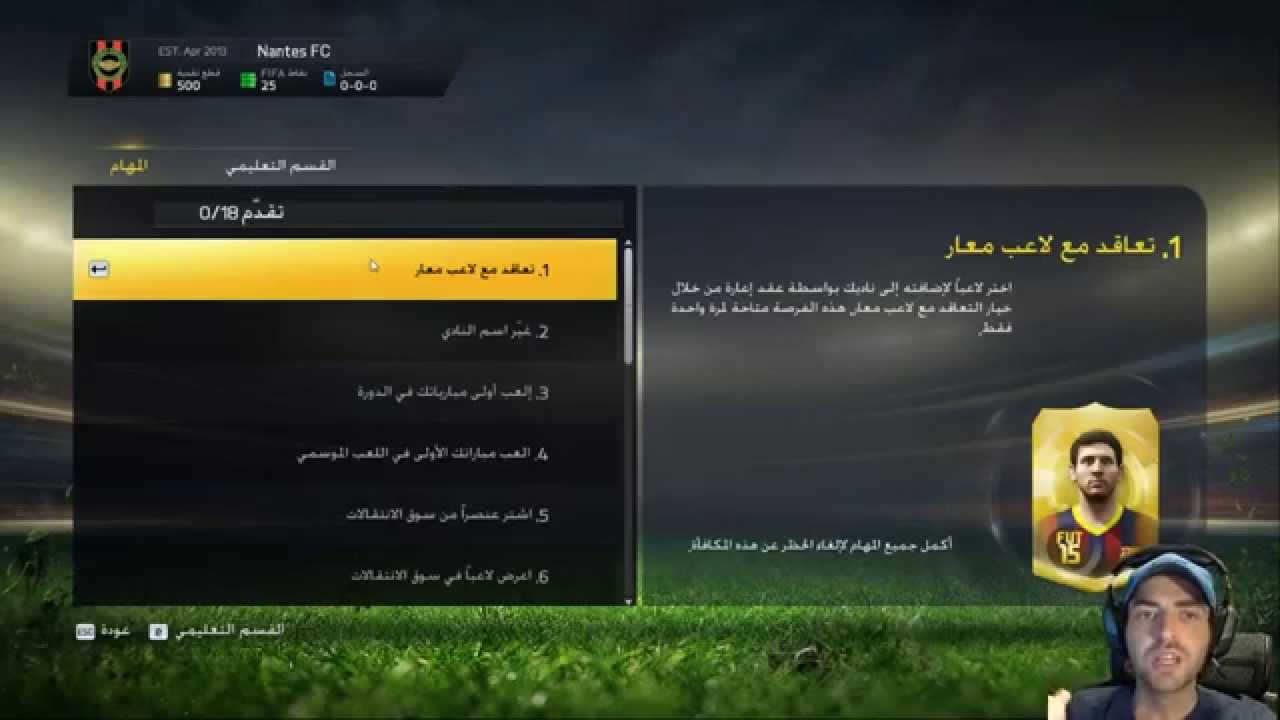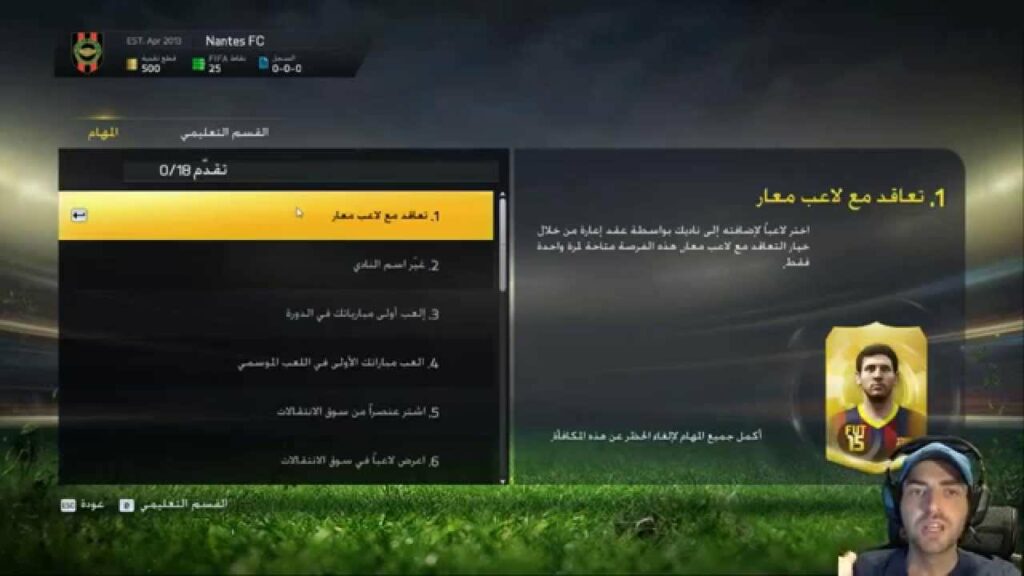 Fifa
Since 2012, all versions of the popular soccer game by Electronic Arts includes a version made for Arabic speakers. In September 2018, this version sold over 10 million in the first 8 weeks of its release. The game includes text as well as play-by-play commentary in Arabic. Gamers in MENA enjoy the same high-quality experience as their English-speaking counterparts.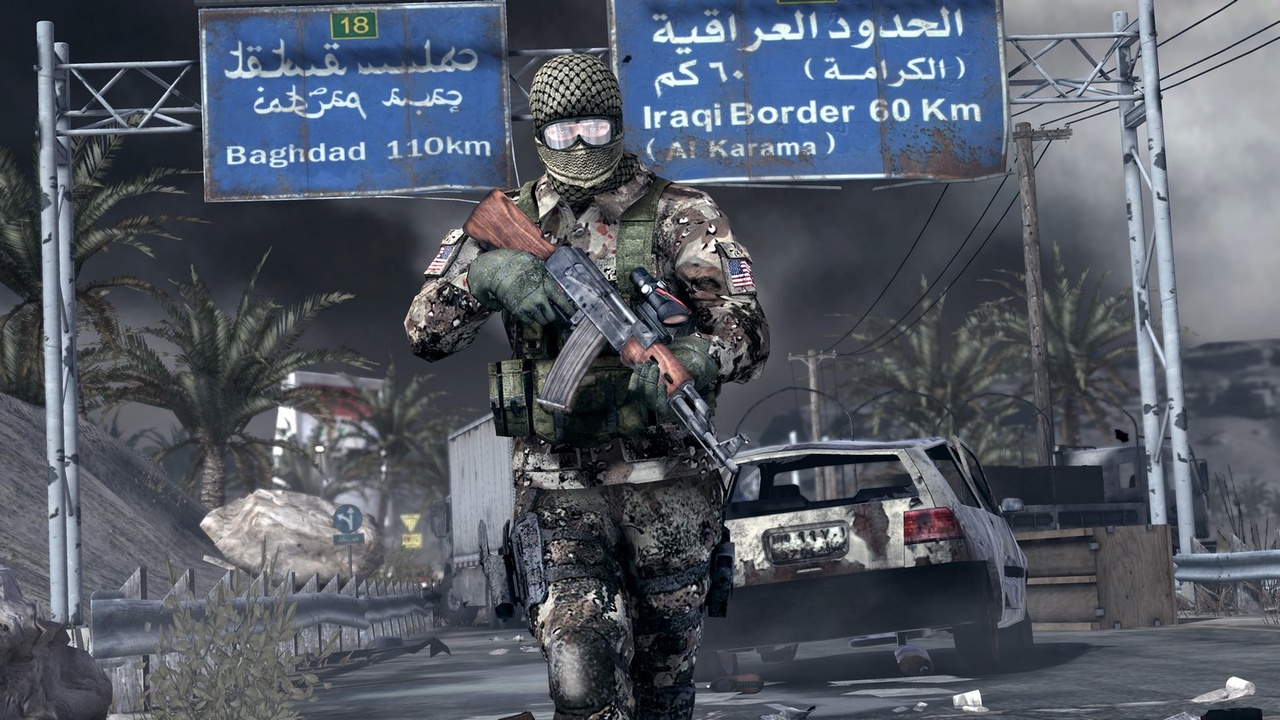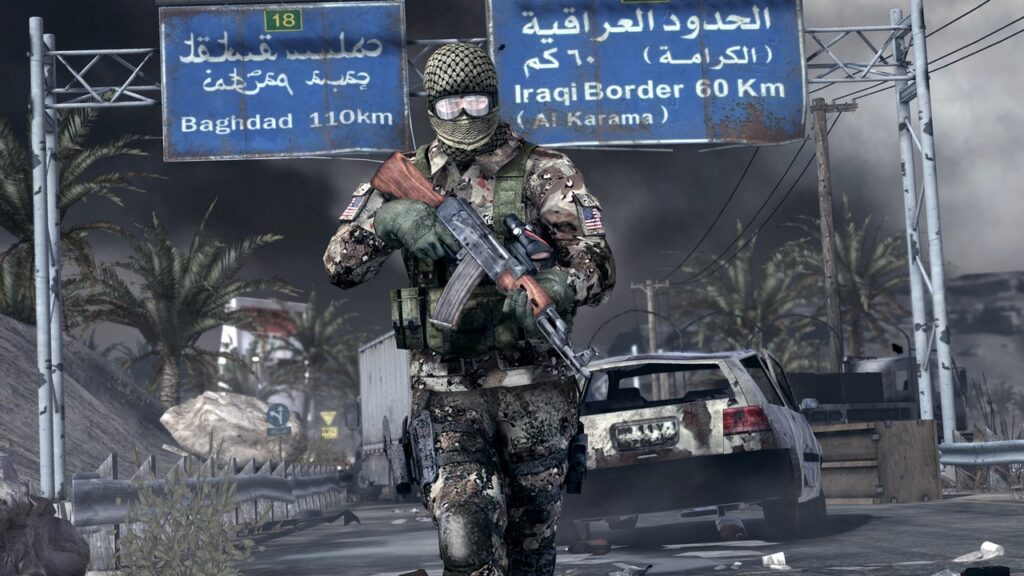 Ubisoft Games
Ubisoft opened its Middle Eastern arm in Abu Dhabi in October of 2011. Ubisoft is the company behind successful games like Assassin's Creed. The company has had numerous success in their localized games. They have been able to provide Arabic versions of their games for the MENA market using censorship techniques. They pride themselves in being able to provide clean, age and culturally appropriate content without denying their audience the overall experience.
The Takeaway – It's Not Just a Game!
The gaming market in MENA is expanding quickly, with software developers enjoying some of the highest returns in the world. It is estimated that over 60% of internet users in this region are regular players of online, pc, mobile and console games. If you are looking to expand the reach of your gaming software, this market should be an integral part of your globalization campaign. To ensure the success of your game in MENA, leverage the services of an experienced LSP who combines native translators with cutting edge technology.
Curious how to get started with game localization? Get in touch with our Arabic localization experts who will make sure your game provides your MENA users with a memorable gameplay experience.
Check out a sample of our professional translation solutions in action with our Arabic version of this blog.
Read Arabic Blog
References
https://www.google.com/amp/www.dbgroupintl.com/services/game-localization/amp/
https://www.localizedirect.com/posts/arabic-game-localization