Long gone are the days of skimming through hardcopy books' and magazines' glossaries in search for information. Thanks to the internet and its search engines, information on anything you can possibly think of is available at our fingertips. Just type out any query on any subject and the search engine will flood you with myriad results.
In fact, the size of information that Google has indexed amounts to 100,000,000 gigabytes1. Despite the saturation of the internet with content, it is actually in constant growth, and it's growing fast. And for the internet to grow, it needs content.
Content varies in nature and purpose. Some of it is informative and education, while the rest is entertaining, engaging, or even inquisitive. No matter what it looks like, there's someone behind it, and that someone is a content creator.
What is Content Creation?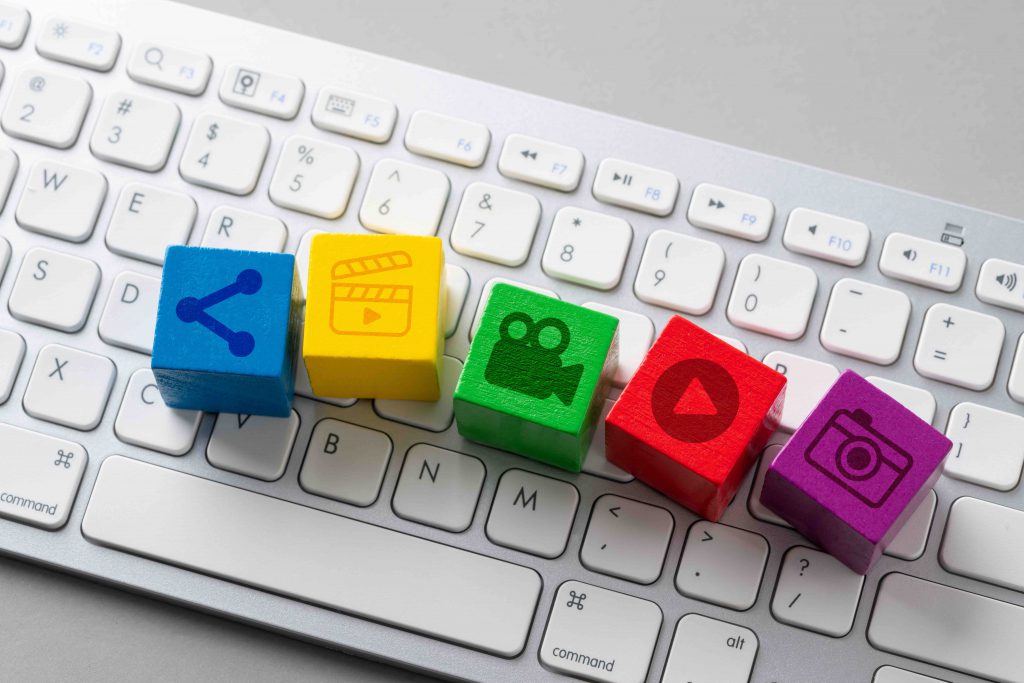 Content creation can be broadly described as any material that the online population creates and disseminates. Content can take different forms such as blog posts, videos, images, emails, infographics, and much more.
From academics sharing their findings to journalists publishing the latest local and global updates, everyone creates content with a different end goal in mind. For businesses, content creation, which is an integral part of content marketing, aims at not only inducing their target audience to purchase products and services, but also to engage with them and address their needs.
As a marketing content creator, or a content marketer, understanding the full scope of content marketing is key to delivering top-notch content.
What is Content Marketing?
Unlike other branches of marketing, like advertising, which revolve around creating commercial messages with the sole purpose of openly encouraging prospects to buy a product or service, content marketing is a more subtle process that promotes products and services indirectly through raising brand awareness, engaging with the audience, entertaining them, and even educating them. At the end, however, successful content marketing is supposed to increase a company's exposure, drive lead conversion, and help retain existing customers.
Take for example this video or blog post you found online as you were searching for tips on how to design a professional presentation. Chances are the content you consumed was created by a company that sells presentation templates and tools. That would be considered content marketing.
A Closer Look at Content Formats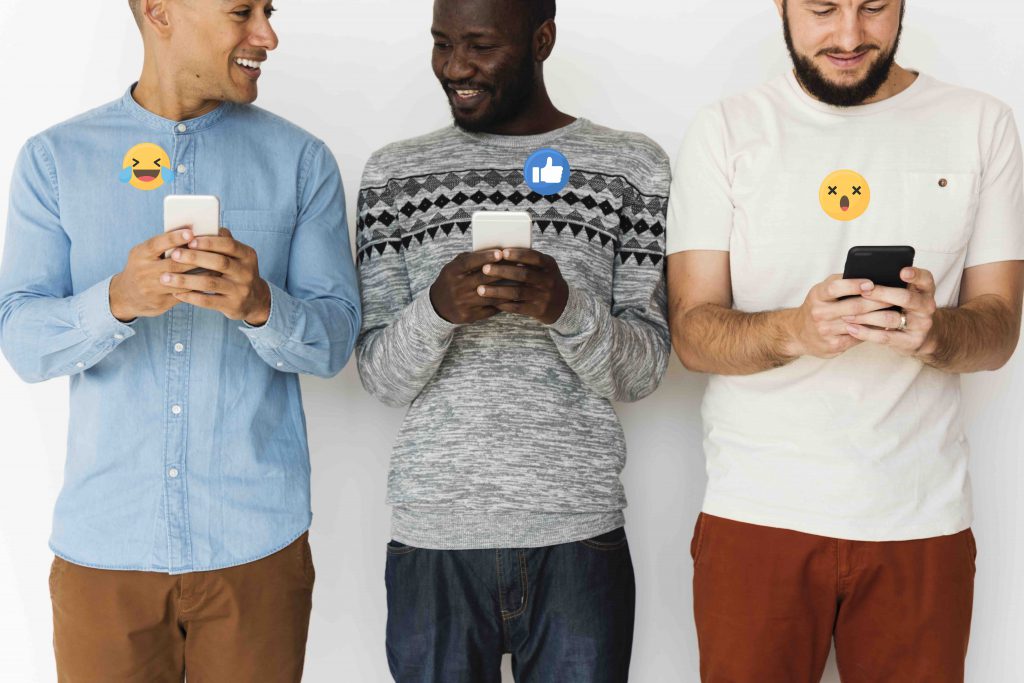 As the data consumption trends evolve, so does the way content is created. Each format and each distribution channel serves a particular purpose. In order build a well-rounded content plan, you must first understand the different types of content. This leads us to our next question –
1. Blog posts
Like an online magazine, a blog is a website that publishes valuable information about a particular subject or industry. For businesses, a blog is an essential tool for gaining visibility through SEO practices which guarantee your content ranks higher in search results. This means more prospects will be able to read your content, and if your content is professionally written, this could mean more customers purchasing your product or service. Furthermore, a blog is constantly updated with fresh content helps you stay more relevant in the digital world.
According to a Hubspot study, regarding blogging as a core marketing activity increases positive return on investment by 13 times2.
Compared to other media and formats, blogs require little technical knowledge to produce making them some of the easiest and fastest to generate.
2. Videos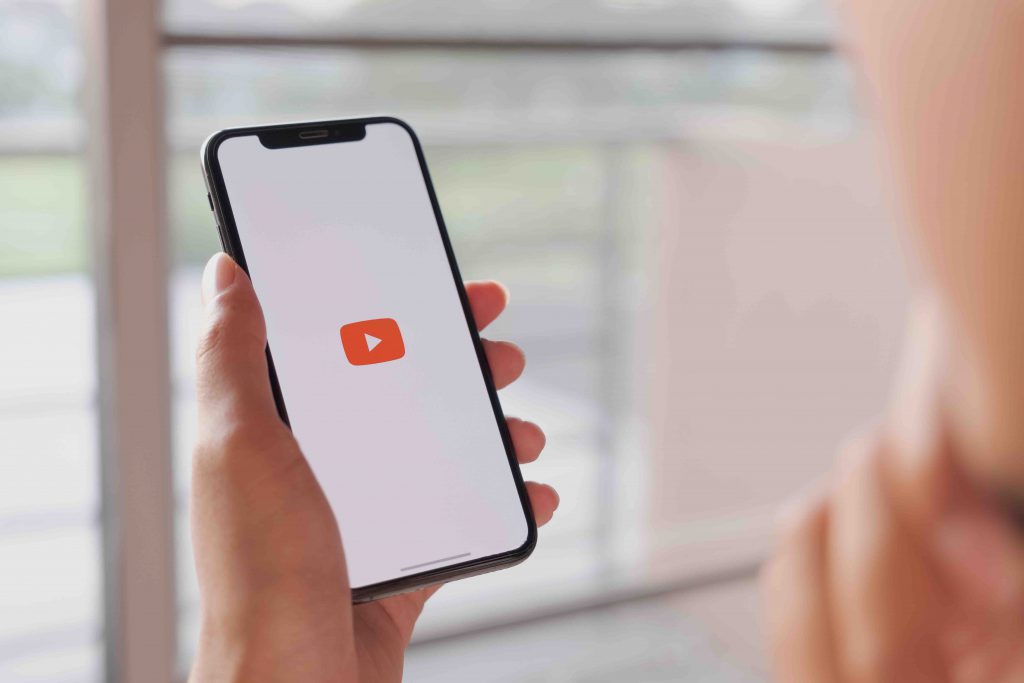 Videos, with their audio-visual appeal, are the most powerful storytelling media that one can use to relay a message to a target audience. From values, to the brand story, and the latest offerings, videos are easy to digest and fast to consume.
Due to their ease of consumption, 84% of people surveyed by wyzowl said they were convinced to buy a product or service thanks to a brand's video3.
3. Infographics
Infographics provide the audience with useful information in the form of visual content such as charts and diagrams or illustrations that narrate data as a story. Infographics can attract a lot of traffic to your website when devised professionally.
Infographics come in quite handy especially for companies who have complicated data and statistics to share.
4. eBooks
Notice that as opposed to other content creation approaches, eBooks, which range in length from five to 30 pages, require more investment in time, and thus in financial and human resources. But in return, they also promise higher value. eBooks can lead to building long term relationships with your community and thus higher rates of brand loyalty. Even when customers don't make a purchase the first time, they are more likely to come around the next time ready to invest in your offerings.
Besides ebooks' commercial benefits, they are also an excellent method of collecting lead information because customers are typically required to share contact information (and other details) in order to be able to download a free copy of the eBook.
5. Webinars
Webinars, like seminars, their on-ground counterparts, are an efficient and engaging sales tool that usually begins with a brief about the specs of the product or service, following by a longer Q&A session.
Statistics show that 20% to 40% of webinar attendees turn into qualified leads, and at least a handful will make a purchase at the end of the session4.
6. Podcasts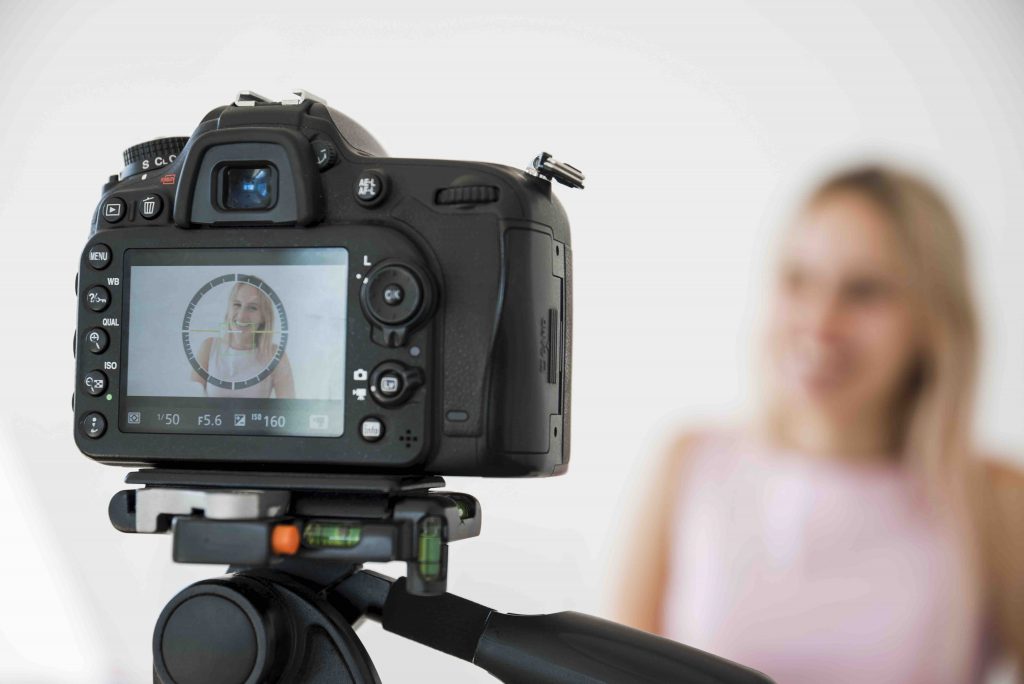 The number of podcasts that people listen to has significantly grown over the years. Today, there are over 900,000 shows that make up to 30 million episode5. While podcasts are not as complex as video to produce, they require little effort to consume which led to its exponential growth and virality.
7. Email newsletters
While online content that's published on your website or shared on social media may get lost, emails directly target the user and are guaranteed to always land in their laps – unless of course, you over do it and are forever marked as spam.
An effective newsletter plan segments its audience and customizes the content sent out to suit each segment's interests. It is also mindful of the best market practices, including the best emailing frequency and the user journey it is part of.
In addition to market studies, monitoring your audience's behavior is a huge indicator for their preferences, and thus what you should do more of.
8. Images
Among the different forms of content creations, visual content is the most attractive, fastest to consume, easiest to share, and thus most likely to go viral. Today, memes and GIFs are used as integral elements of online conversations and sentiment expression.
Content trends are ever changing and evolving, and it's up to you to remain up to date. Make sure to utilize these trends to your advantage and to always be present where your audience is active.
9. Presentations
Although not as popular as other forms of content, slideshow presentations are an efficient way of sharing concise and to-the-point information with your audience. However, it is important to remember that it shares the same mandates as other forms of content which involve sound use of SEO keywords and clear content.
Perfecting the Process of Content Creation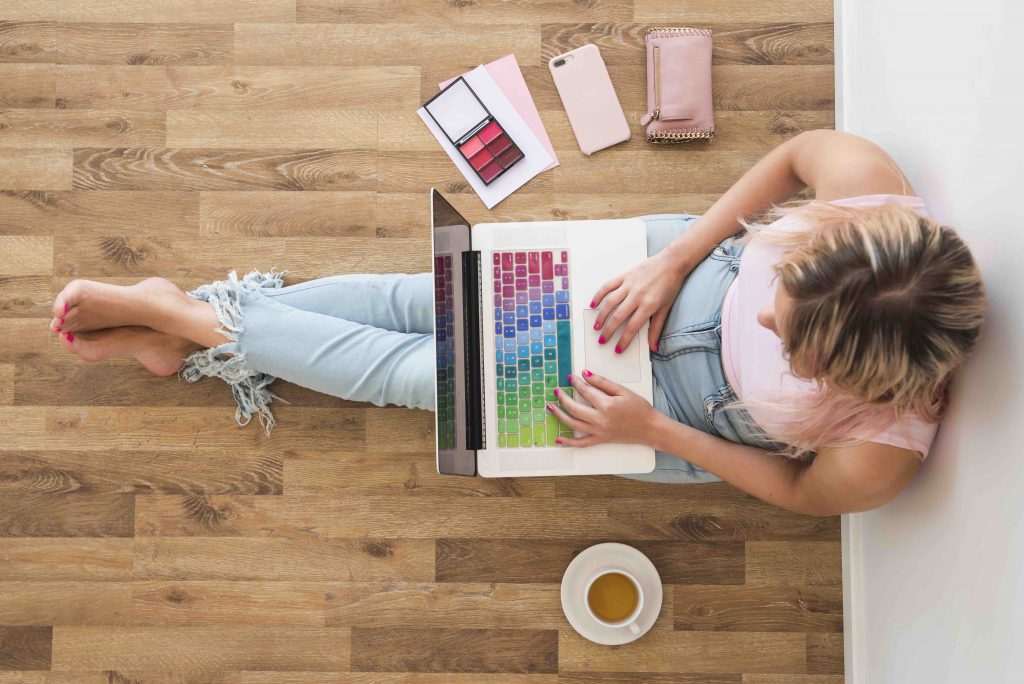 Given the internet's saturation with content, the competition to stay relevant and visible is higher than ever before. To guarantee that your content will perform highly, make sure you follow these content creation guidelines:
1. Follow latest industry updates
What good is news if it's stale, or information if it's outdated? Stay up to date with the latest in your industry while keeping an eye out for your audience's preferences and consumption trends. Impress your audience by staying one step ahead of them. Make sure that by the time they land at their desired destination, you're already there.
2. Study your audience
The success of any commercial product or service relies on its ability to appeal to its target market. It is mandatory that you have unmatched knowledge in the product or service that your company sells as well as your audience's preferences in order for you to craft the most suitable and most valuable content.
3. Be consistent
No matter how amazing your content is, if you fail to produce it frequently and consistently, it won't reap the desired results. Plan your content calendar ahead and be mindful of the synergy that connects all of your content forms and channels.
4. Invest in Networking Events
Impeccable research skills are often at the heart of high-quality content creation, but so is networking. Building personal connections within your industry is a guaranteed way to get market scoops and stay ahead of others. It also opens up various opportunities for creating competitive and unique content.
Content creation is nothing short of a fun and exciting journey that is as information for your staff as it is for your audience. Stay focused on what fits your brand and your audience the most so as not to stretch your capabilities and your resources too thin.
For further assistance along your content creation journey, don't hesitate to contact our team of industry-specific content creation experts.
Sources:
1 https://www.google.com/search/howsearchworks/crawling-indexing/
2 https://www.hubspot.com/state-of-marketing?_ga=1.66723238.921863994.1438640305
3 https://www.wyzowl.com/video-marketing-statistics-2020/
4 https://blog.zoominfo.com/webinar-metrics/