T-Portal gives you access to a live dashboard where you can track your projects in real-time, see which stage the project is, and your delivery date. To access the dashboard:
1- Login to T-portal using your credentials: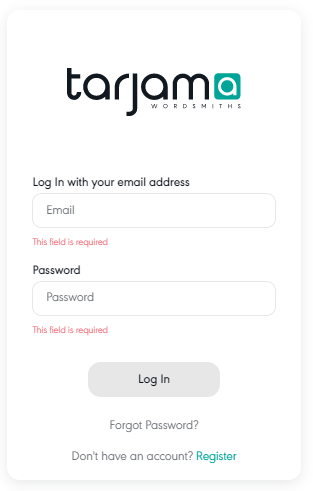 2- Click on "Dashboard" button found at the top right to access your dashboard: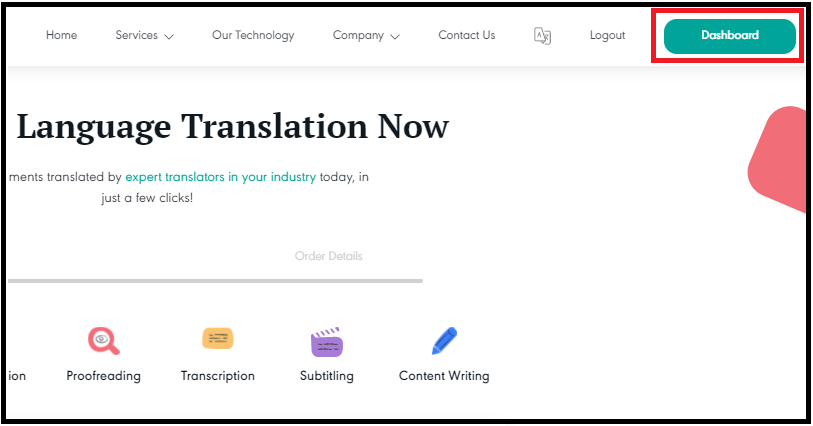 3. In the "Dashboard" page, you'll be able to see all your orders listed. Check the Status and Est. Delivery columns to see the progress of your order.

4. You can also find your order by clicking on the status categories or searching for your specific order by its name.

Still stuck? Reach out to us at product.support@tarjama.com or raise a ticket here.